Steven Toney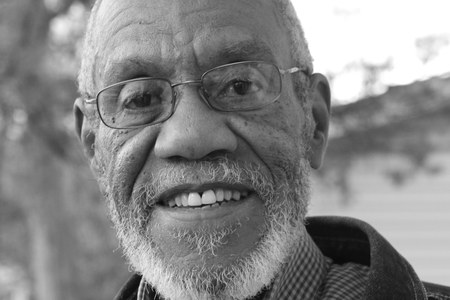 At approximately 3:00 AM on September 30, 1982, the victim was coming home to her walk-up apartment building when she noticed and greeted an unfamiliar black man in the entrance to the building. She walked upstairs and put her key in the lock to her door at which point the same man grabbed her from behind, threatened her with a knife, and dragged her outside to a nearby wooded area. The man raped and orally sodomized her before running off. Morris then returned to her apartment where her fiance was sleeping, woke him, and bathed while he called the police.
Steven Toney was identified by the victim in a photo and in-person line-up. She was shown numerous photographs of black men at various points, and picked Toney out of a group of four photographs on an isolated occasion. She then requested an in-person line-up where she was able to see Toney and hear him speak, and thus picked him out of this line-up, too. A gas station attendant identified Toney as a man he saw in the vicinity around the time of the crime. A prior criminal conviction also factored into the prosecution's case.
The defense on appeal alleged multiple constitutional violations including ineffective assistance of counsel, violation of due process, inappropriate sentencing, exclusion of potentially exculpatory evidence, and inappropriate standard of evidence. Toney argued in his appeals that he requested serology or blood type testing that was often used before DNA testing became available. In 1996, the U.S. Court of Appeals for the 8th Circuit sided with Toney, saying he raised "substantial claims that his counsel provided ineffective assistance by failing to pursue the issue of mistaken identification and to obtain blood tests."
Later that year, DNA testing was conducted on items of biological evidence collected the night of the rape, excluding Toney as the perpetrator. The cost of testing was paid by Centurion Ministries, a New Jersey-based nonprofit organization that works to overturn wrongful convictions.
In 1996, Toney was exonerated more than 13 years after his conviction.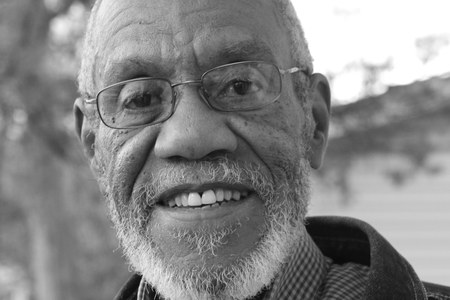 Incident Date: 09/30/1982
Conviction Date: 04/08/1983
Exoneration Date: 07/16/1996
Accused Pleaded Guilty: No
Contributing Causes of Conviction: Eyewitness Misidentification, Inadequate Defense
Race of Defendant: African American
Race of Victim: Caucasian
Status: Exonerated by DNA
Type of Crime: Sex Crimes