Steven Barnes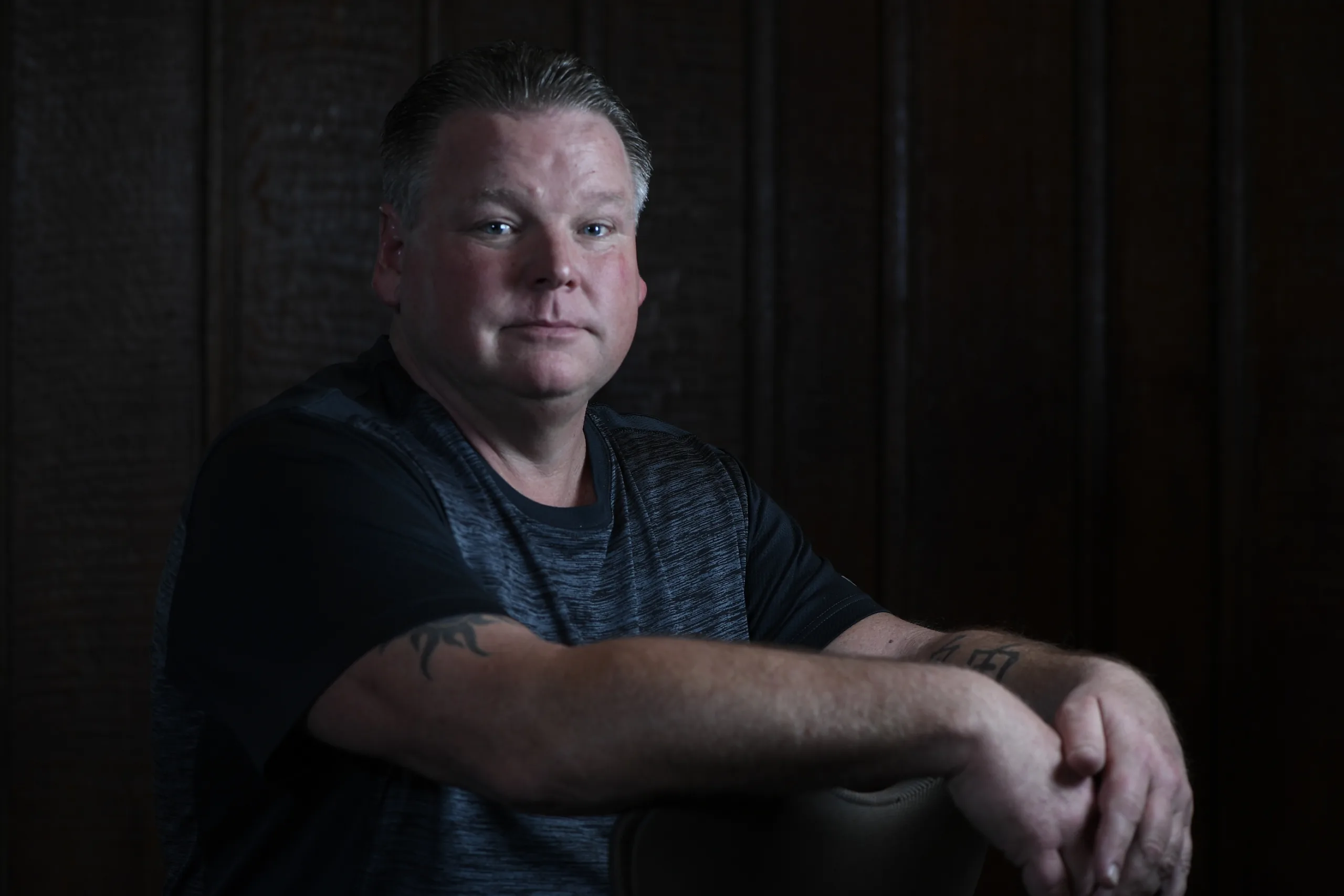 In 1989, Steven Barnes was convicted in upstate New York of a murder he didn't commit based on questionable eyewitness identifications and three types of unvalidated forensic science. Nearly two decades later, on November 25, 2008, DNA testing obtained by the Innocence Project proved his innocence and he walked out of the Utica courthouse a free man.
On the evening of Sept. 18, 1985, 16-year-old Kimberly Simon left her Marcy, New York, home walking to meet a high school friend. The next day, police officers found her body near the side of a dirt road. She had been raped and strangled to death.
The Investigation and Trial
Several people in Utica told police that they had seen Simon walking along a busy street between 5:30 and 6 p.m. Others said they saw Barnes' distinctive truck on that road around the same time. He became a suspect based on these vague statements from eyewitnesses.
One man, in police custody for an unrelated incident, testified that he was riding in a police vehicle when he saw the victim walking on the road and saw a truck similar to Barnes' truck nearby. A Utica police officer said he saw a young man matching Barnes' description parked alongside the street that night. Barnes' brother-in-law testified that he saw a young woman getting into a truck along the road that was clearly not Barnes' truck. Others said they saw Barnes at a local bowling alley through the evening of the murder.
Barnes was questioned for 12 straight hours on September 21, three days after the victim was last seen. He said that he had driven to a bowling alley at 6 p.m. on the night of the crime and didn't know anything about the murder. He was given a polygraph test – which investigators said was inconclusive – and police checked his truck for fingerprints and trace evidence. He was released without charges at that time.
More than two years later, however, investigators were still working on the case and asked Barnes to submit blood, saliva and hair samples. He was arrested in March of 1988, and charged with rape, sodomy, and murder.
Barnes was tried by a jury in Utica beginning on May 15, 1989.
Serological evidence was introduced at trial and also did not point to Barnes. A criminalist with the Connecticut state forensic lab, testified that seminal fluid was detected on the victim's underwear and on swabs taken from her body and that serology testing was conducted. The results matched the victim's blood type, and were inconclusive regarding Barnes, who is a non-secretor (his blood type is not revealed from bodily fluids such as semen and saliva). DNA testing conducted before trial was also inconclusive.
Three forms of unvalidated forensic science were used against Barnes at trial, however. The criminalist testified that she conducted a photographic overlay of fabric from the victim's jeans and an imprint on Barnes' truck and determined that the two patterns were similar.
Second, the criminalist also testified that two hairs collected from Barnes' truck were microscopically "similar" to the victim's hairs and dissimilar from Barnes' hair. She added that no hairs similar to Barnes' samples were found on the victim's body. Finally, the lab compared soil samples taken from Steven's truck with dirt samples taken from the crime scene a year after the murder and testified that they had "similar characteristics."
Microscopic hair analysis, soil comparison and fabric print analysis have not been validated scientifically. Because there is not adequate empirical data on the frequency of various class characteristics in human hair, soil samples or imprints, the analyst's assertion that these items of evidence were consistent or similar is inherently prejudicial and lacks probative value.
The state introduced the testimony of a jailhouse informant, who said Barnes confessed to him while in jail awaiting trial more than two years after the crime. The informant, Robert Stolo, was in custody on forgery and larceny charges. He met Barnes at the jail and they were on the same cell block for about a week. Stolo, however, was housed for that week several cells away from Barnes and couldn't remember when or where this conversation happened. Stolo testified that he didn't expect a lighter sentence for his testimony, and that he received a one-year sentence for his conviction.
A forensic analyst testified at his trial that no fingerprints collected from Barnes' truck matched the victim's, and although tire print comparison has never been a validated forensic practice, the tracks from the crime scene were compared with Barnes' truck tires and investigators determined that they did not match.
Barnes' attorney called several witnesses who testified that he was at a local bowling alley at the time the crime was allegedly committed. He was convicted of rape and murder and sentenced to 25 years to life in prison.
Post-conviction Investigation
The Innocence Project began representing Barnes in 1993 and secured DNA testing on his behalf in 1996. The Oneida County District Attorney consented to conducting DNA tests on evidence from the crime scene, but those tests were inconclusive because the DNA technology at the time did not yield a profile. A decade later, in 2007, the Innocence Project reopened the case, and Oneida County District Attorney Scott McNamara agreed to conduct advanced DNA testing.
The new tests yielded conclusive results on evidence – none of which matched Barnes. After serving almost two decades in prison for a murder and rape he didn't commit, Barnes was freed on November 25, 2008. His exoneration became official on January 9, 2009, when prosecutors announced that they were dropping all charges. Shortly after his exoneration he celebrated his 43rd birthday – the first one at home in two decades.
Life After Exoneration
Barnes now works with youths through Oneida County, New York Workforce Development. He sees his mother, Sylvia Bouchard, who worked with the Innocence Project for years to exonerate Barnes, on a daily basis. As she said to the Utica Observer-Dispatch, ""There's not enough money in the world that would mean more to me than having Steve's freedom. He stops in every morning at 6 a.m. to check on me, and when my son walks through the door, you can't put a price on that."
In 2011, Barnes won a settlement for $3.5 million from the state for his wrongful conviction.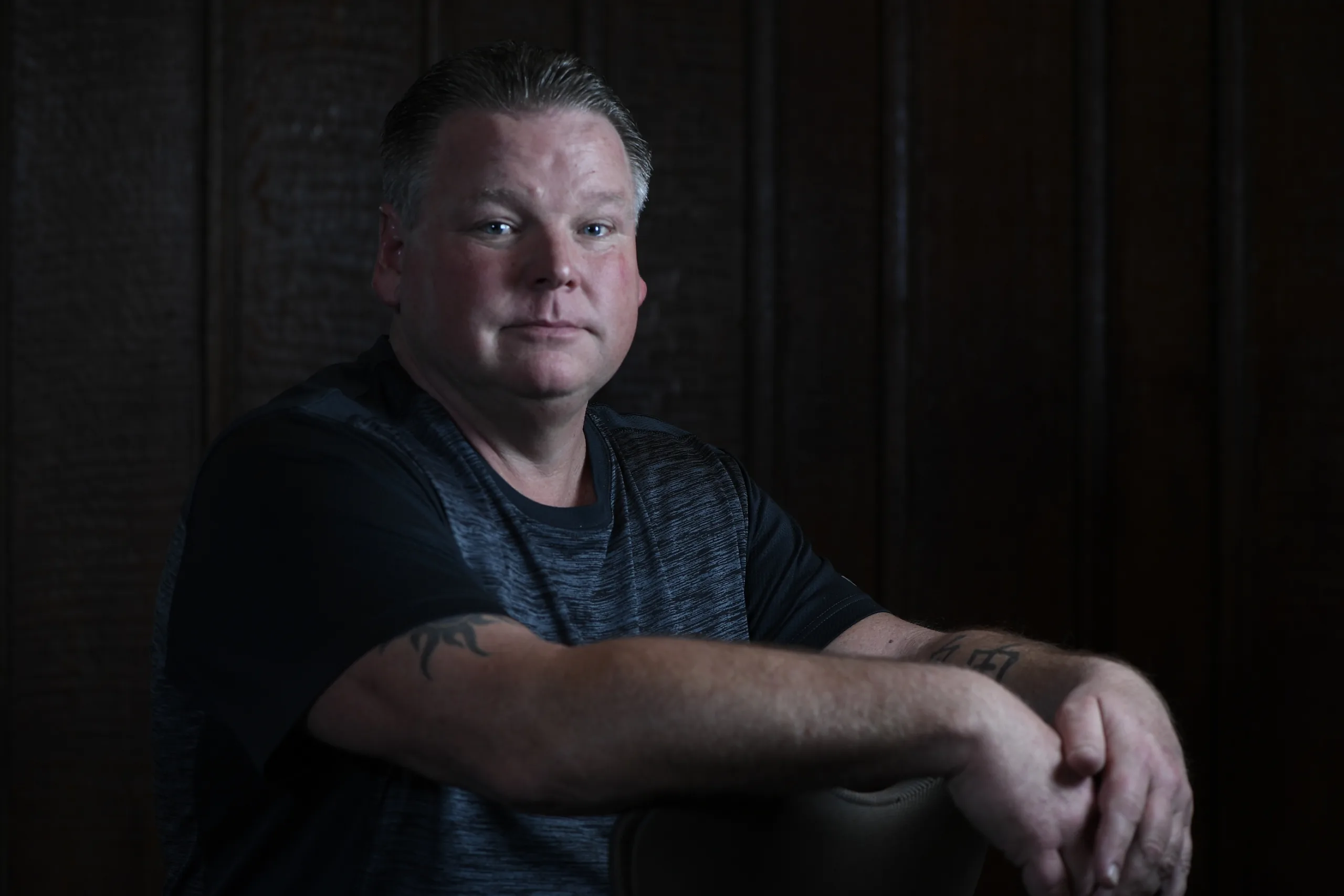 Charge: First-degree Rape, First-degree Sodomy, Second-degree Murder (4 counts)
Conviction: First-degree Rape, First-degree Sodomy, Second-degree Murder (3 counts)
Sentence: 25 years to life
Incident Date: 09/18/1985
Conviction Date: 06/02/1989
Exoneration Date: 01/09/2009
Accused Pleaded Guilty: No
Contributing Causes of Conviction: Eyewitness Misidentification, Informants, Unvalidated or Improper Forensic Science
Race of Defendant: Caucasian
Race of Victim: Caucasian
Status: Exonerated by DNA
Type of Crime: Homicide-related, Sex Crimes
Forensic Science at Issue: Hair Analysis, Other