Sedrick Courtney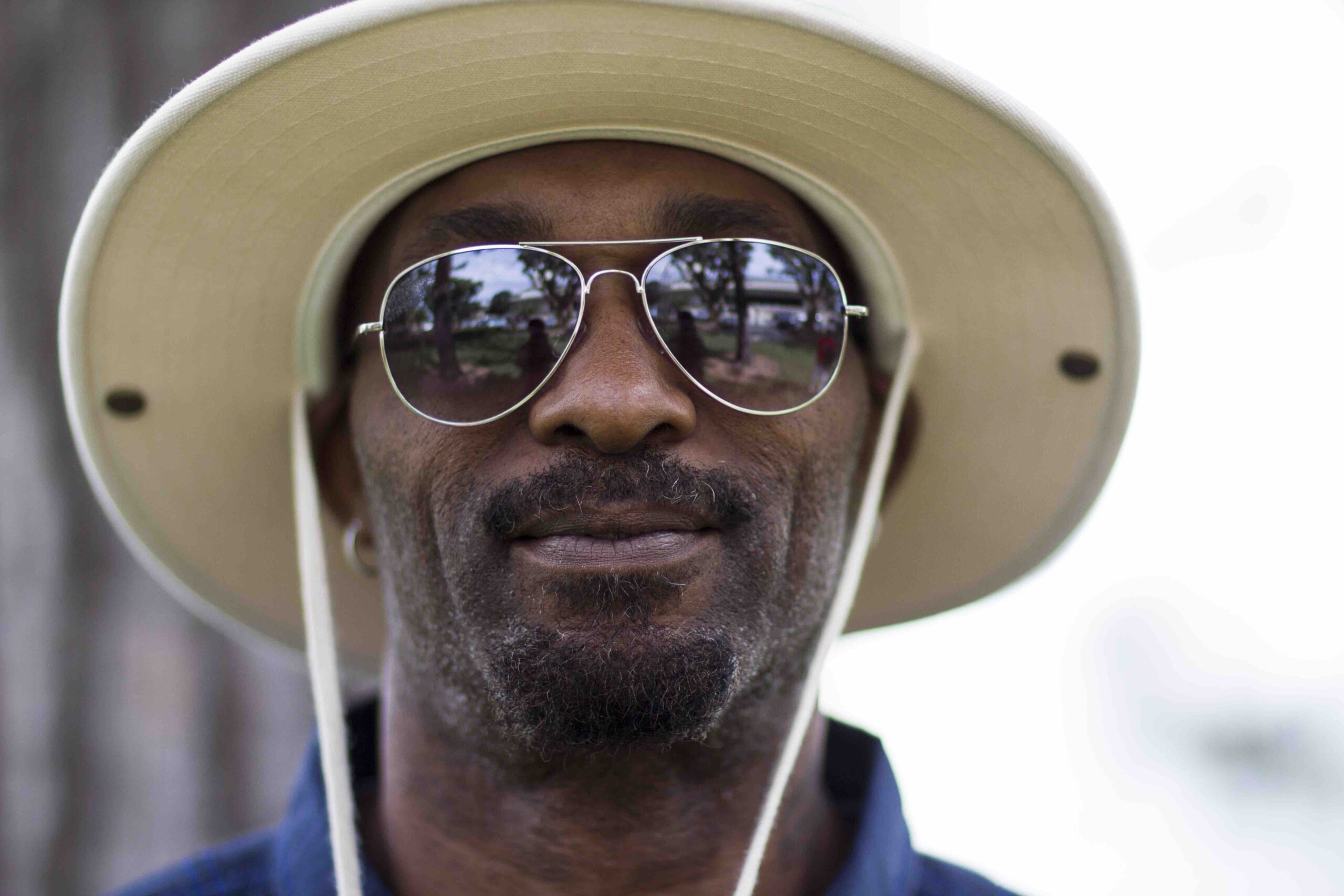 Sedrick Courtney was wrongfully convicted of an armed robbery in Tulsa, Oklahoma. He spent 15 years in prison and a year on parole for the crime before DNA testing proved his innocence.
The Crime
On April 6, 1995, two armed men wearing ski masks kicked in the victim's apartment door. Once inside, they forced her to lie on the floor as they ransacked the apartment. During the robbery, the two assailants struck Greer in the head, repeatedly kicked her, and ultimately blindfolded her with duct tape. She suffered a traumatic brain injury as a result of the attack.
The police recovered both ski masks, one black and one green, near the scene.
The Investigation
The victim positively identified one of the assailants as Sedrick Courtney. She knew Courtney because the two had lived in the same apartment complex the previous year. The two had also interacted socially on a couple of occasions. She said she recognized his voice when he spoke and his skin tone and eyes when he briefly lifted his black ski mask during the offense.
She also identified Courtney from a selection of 50 photos provided by investigators. The second assailant was never identified.
Prior to trial, the State recovered several hairs from both the black and green ski masks and subjected them to DNA testing, but the testing produced no results. Mitochondrial DNA testing, which targets hair evidence, was not available at the time.
The Trial and Post-conviction
At trial, the State relied on the hair evidence and the eyewitness identification to secure Courtney's conviction. The analyst testified that Courtney could not be eliminated as the donor of the hairs from the black ski mask and that an "unusual" single bleached red hair recovered from the green ski mask was similar to a bleached red hair taken from Courtney's head. The victim had testified that Courtney wore the black ski mask.
Courtney's sister and cousins corroborated his alibi that he had borrowed his sister's car on the morning of the crime to attend a class at the unemployment center and then went with his cousins to visit his aunt.
The Innocence Project accepted Courtney's case in 2007. Though Courtney's initial request for DNA testing in 2001 had been rejected—the Tulsa Police Department claimed that the evidence had been destroyed—repeated requests from the Innocence Project resulted in the discovery of the hairs. The Tulsa Police Department then submitted the hairs for DNA testing to the Orchid Cellmark Lab in Dallas.
Mitochondrial DNA testing showed that none of the 15 hairs matched Courtney. Tulsa County prosecutors agreed that Courtney's conviction should be reversed. On July 19, 2012, a Tulsa County District judge granted the Innocence Project's motion to vacate Courtney's conviction and exonerated Courtney.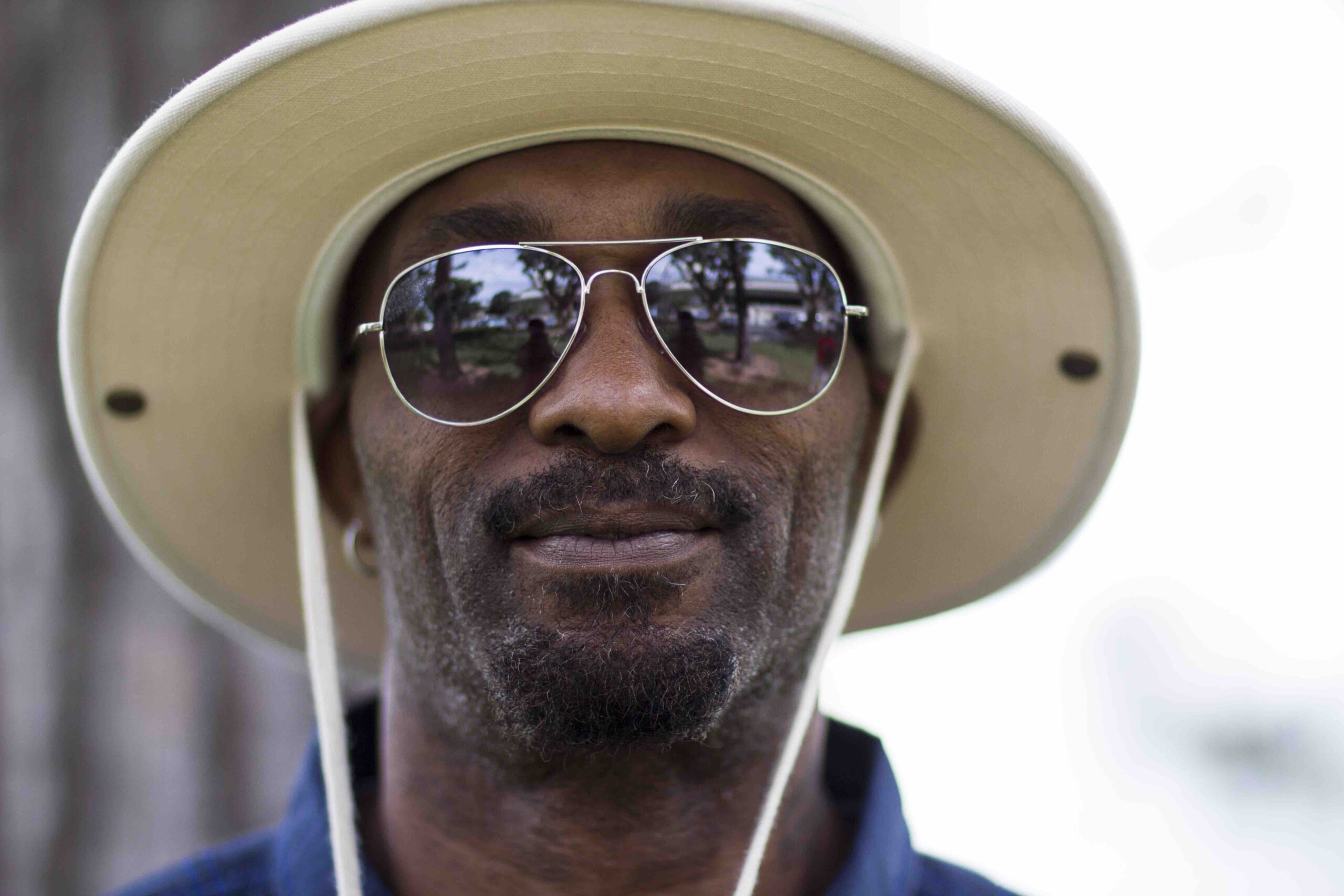 Charge: Robbery with a Firearm, First-degree Burglary
Conviction: Robbery with a Firearm, First-degree Burglary
Incident Date: 04/06/1995
Conviction Date: 02/08/1996
Exoneration Date: 07/19/2012
Accused Pleaded Guilty: No
Contributing Causes of Conviction: Eyewitness Misidentification, Unvalidated or Improper Forensic Science
Race of Defendant: African American
Race of Victim: African American
Status: Exonerated by DNA
Forensic Science at Issue: Hair Analysis