Larry Holdren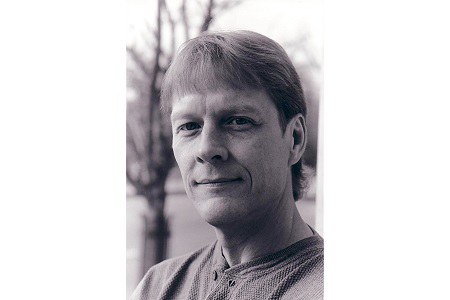 Larry Holdren was convicted and sentenced in February 1985, of six counts of sexual assault. He was sentenced to 30 to 60 years in prison. He had been arrested and charged in 1983.
The victim in this case had been attacked while jogging in December 1982. A man approached her from the other direction wearing a hooded jacket and pushed her down a hill. The victim lost her glasses during the fall and was then dragged by the assailant to a storm sewer, where she was raped vaginally, anally, and orally. The assailant ejaculated over her face.
The victim ran to a house nearby and was taken to a hospital, where evidence from the rape was collected. The examining physician collected a rape kit, swabbed her face, and collected her clothing as evidence. Examination of the facial slides prepared revealed the presence of spermatozoa and subsequent testing revealed a sizable amount of semen.
The victim identified Holdren a month after the crime in a photo lineup. The lineup she viewed contained pictures of men that did not fit her initial description, but the victim became agitated while looking at Holdren's picture. Additionally, a man who was near the scene on the night of the crime claimed that Holdren's photo resembled a man he had seen that night. In March 1983, Holdren was arrested for the sexual assault.
The defense asked that the biological evidence collected be tested, but the hospital had not preserved the relevant evidence. The remaining slides could not be typed and the police laboratory had found no semen stains on the sweatshirt. Holdren presented an alibi defense, corroborated by several witnesses. The jury convicted him on six counts of sexual assault.
Holdren lost all of his appeals but continued to assert his innocence. In 1997, the prosecution agreed to allow another examination of the remaining evidence. The evidence was sent to Forensic Science Associates.
Their report revealed that spermatozoa had been found, mixed with epithelial cells, on the sweatshirt. The epithelial cells, once tested, matched the victim. The spermatozoa produced a DNA profile that excluded Holdren.
In June 1999, the state agreed to enter an joint order to reverse Holdren's conviction and release him from prison. His indictment was dismissed in January 2000.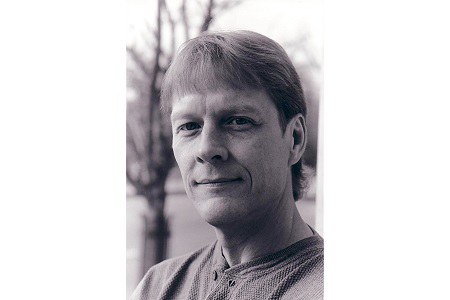 Conviction: Sexual Assault (6 cts.)
Incident Date: 12/28/1982
Conviction Date: 07/31/1984
Exoneration Date: 01/04/2000
Accused Pleaded Guilty: No
Contributing Causes of Conviction: Eyewitness Misidentification
Race of Defendant: Caucasian
Race of Victim: Caucasian
Status: Exonerated by DNA
Alternative Perpetrator Identified: No
Type of Crime: Sex Crimes