Larry Fuller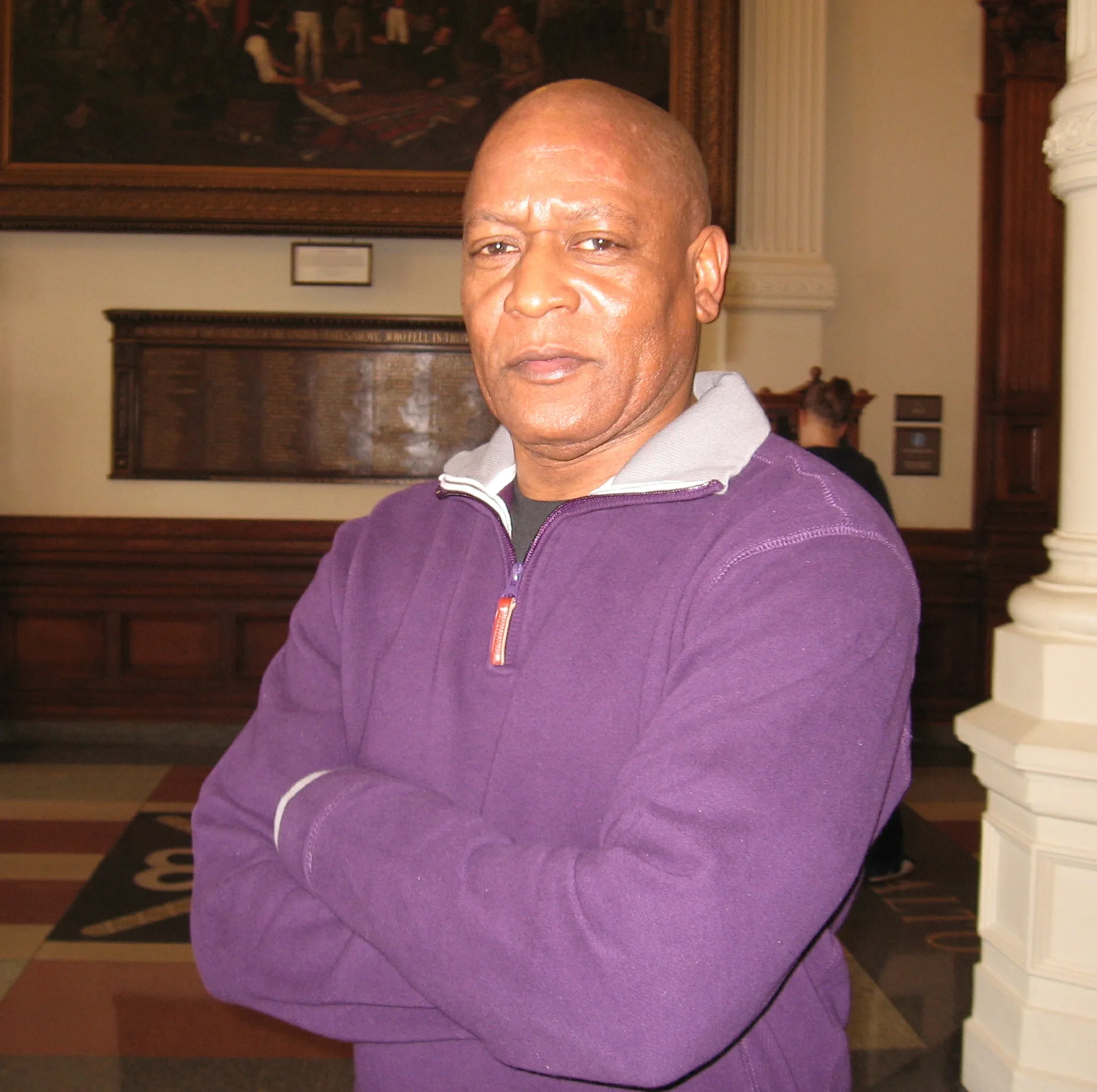 After spending nearly 20 years in prison for a crime that he did not commit, Larry Fuller was finally released from prison on October 31, 2006, and was officially pardoned in January 2007.
The Crime
In April 1981, the victim woke up before dawn with her attacker on top of her, threatening her with a butcher knife. The attacker then cut her on the hand, neck and back.

The Identification
The victim initially told police that she could not provide a description of the man because the attack occurred an hour before sunrise and the room was barely lit. A week after the crime, however, the police still asked her to try and identify her attacker. She looked at a photo lineup and stated that Larry Fuller "looks a lot like the guy" but that she was not positive. In a second photo lineup, she said she was sure it was Fuller.

The Biological Evidence and Trial
Semen from the victim's rape kit was collected and tested for blood group markers. A forensic analyst testified incorrectly that Fuller could not be excluded as a possible perpetrator because he is a non-secretor (his blood type can not be determined from bodily fluids other than blood). In fact, both Fuller and the victim should have been excluded as possible contributors of the biological sample, since both were non-secretors and the sample was Type O.
Fuller was convicted and sentenced to 50 years in prison.
Post-conviction
Y-DNA testing was conducted on the victim's rape kit, and Fuller was excluded. Since the victim said she had consensual sex with two separate partners in the days before the rape, DNA reference samples from both consensual partners were obtained and submitted to Cellmark for further testing. The consensual partners were excluded as well, meaning that the semen must have come from the perpetrator. In 1999, Fuller was released on parole after 18 years in prison. Fuller's parole was revoked in 2005 for a violation of his release conditions, and he was sent back to prison to serve the remainder of his sentence.
Larry Fuller's conviction was vacated on October 31, 2006 and he was released from prison. He was pardoned by Texas Governor Rick Perry on January 11, 2007.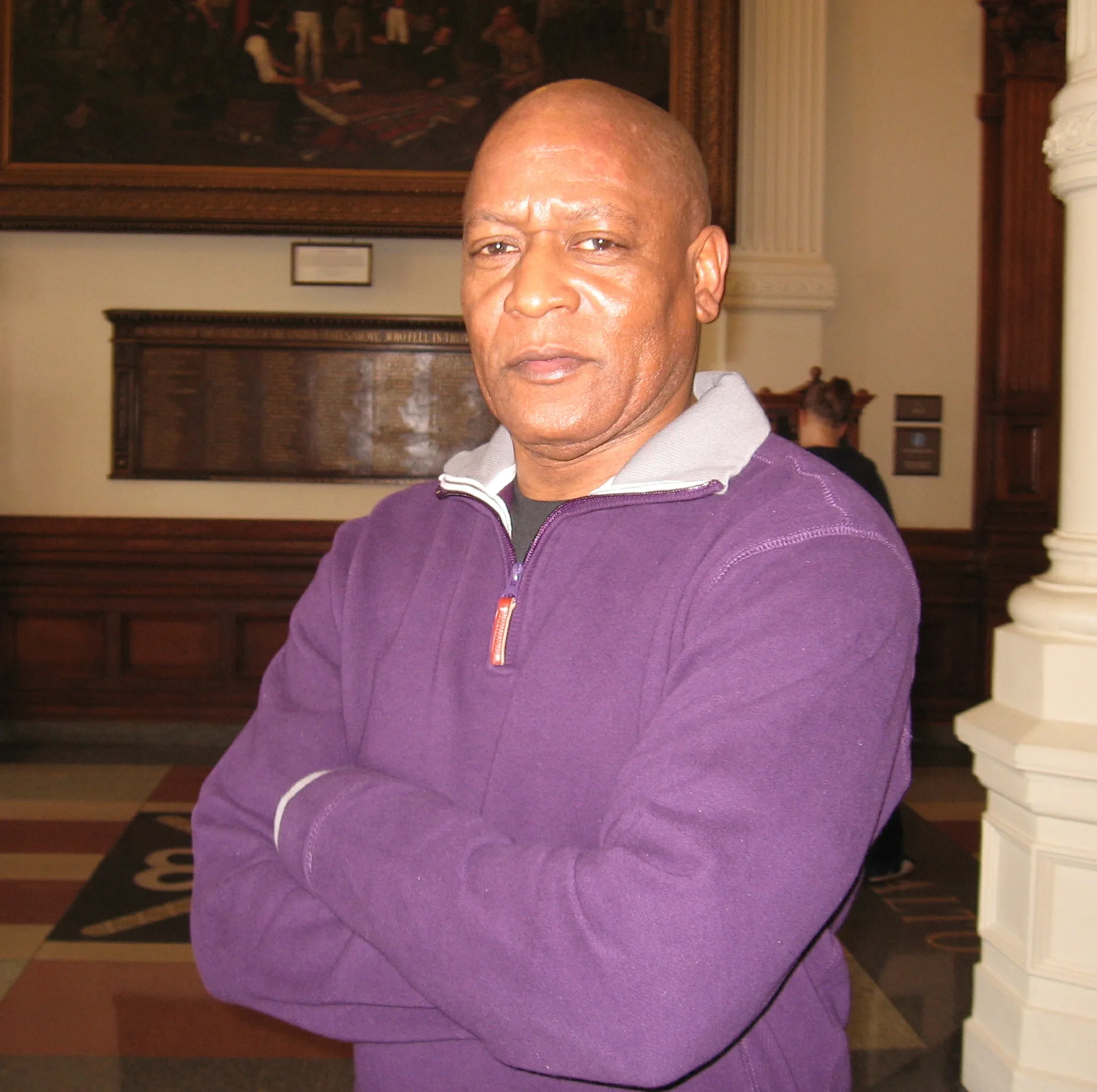 Conviction: Aggravated Rape
Incident Date: 04/26/1981
Conviction Date: 08/25/1981
Exoneration Date: 01/11/2007
Accused Pleaded Guilty: No
Contributing Causes of Conviction: Eyewitness Misidentification, Unvalidated or Improper Forensic Science
Race of Defendant: African American
Race of Victim: Caucasian
Status: Exonerated by DNA
Alternative Perpetrator Identified: No
Type of Crime: Sex Crimes
Forensic Science at Issue: Flawed Serology