John Kogut
Time Served: 19 years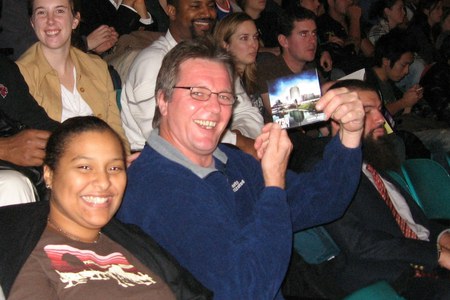 After a three month bench trial, Judge Ort found Kogut not guilty on all counts. His verdict included specific findings that numerous aspects of the confession were contradicted by DNA and other forensic evidence, and that the decomposed hairs from the victim were not shed by her in Restivo's van.
State: New York
Charge: Murder, Rape
Conviction: Murder, Rape
Sentence: 31.5 Years to Life
Incident Date: 11/10/84
Conviction Date: 05/28/86
Exoneration Date: 12/21/05
Served: 19 years
Race of Defendant: Caucasian
Race of Victim: Caucasian
Status: Exonerated by DNA
Contributing Causes of Conviction: False Confessions or Admissions, Informants, Unvalidated or Improper Forensic Science
Type of Forensic Science Problem: Hair Analysis
Type of Crime: Homicide Related, Sex Crimes
Death Penalty Case: no
Accused Plead Guilty: No
The Alternative Perpetrator Identified: No
Share this case
Help us advocate for the innocent by sharing cases from the Innocence Project.