James Richardson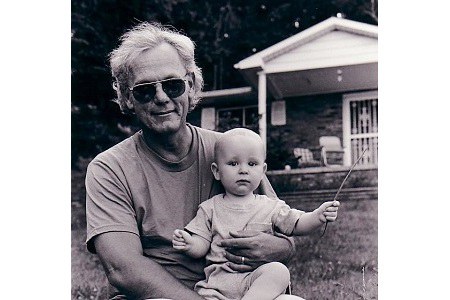 The Crime
On May 18, 1989, James Richardson was standing outside of his father's house in Cross Lanes, West Virginia, when he noticed that a neighboring house was burning. He kicked in the door, rescued a 3-year-old girl, and then called police. The girl's mother, Kelli Gilfilin, was found inside bound, raped and beaten to death. Richardson became a suspect because he was at the scene, and he was arrested shortly thereafter.
Seven years later, Richardson's case became one of many that were overturned after Fred Zain, formerly of the West Virginia State Police crime laboratory, was investigated for a string of criminal convictions in which his testimony or credentials were falsified.
The Trial
At Richardson's trial, Zain testified falsely that serological testing on semen from the crime scene linked Richardson to the crime and excluded three other suspects. The jury convicted Richardson on July 27, 1989, and he was sentenced to life imprisonment without parole based, in large part, on Zain's testimony.
Post-conviction
Richardson's conviction was re-examined when Zain's work in several other cases was shown to be false or misleading, casting doubt on the entire body of his work as a forensic analyst and expert witness for the prosecution.  In this case, it turned out that Zain had not taken into account the victim's blood group markers. Because the victim's blood group markers could have masked those of the perpetrator no potential perpetrator could be excluded through serology.
Reinvestigation uncovered additional problems as well. Police had withheld a flashlight that was found at the scene of the crime covered with blood.  DNA testing indicated that blood on the flashlight did not come either from Richardson or from the victim. In addition, previously undisclosed statements to police by the victim's 3-year-old daughter suggested that she had seen some of the crime and that Richardson was not the attacker.
Richardson was released to home confinement in 1996 after his conviction was set aside. In 1998, he was released from home confinement, and in July 1999, all charges against Richardson were formally dismissed.
Summary courtesy of the National Registry of Exonerations. Reproduced with permission.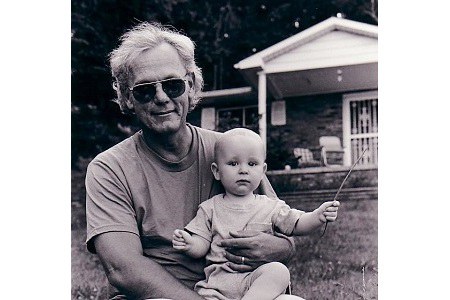 Sentence: Life without parole
Incident Date: 05/18/1988
Conviction Date: 01/27/1989
Exoneration Date: 07/01/1999
Accused Pleaded Guilty: No
Contributing Causes of Conviction: Government Misconduct, Unvalidated or Improper Forensic Science
Race of Defendant: Caucasian
Race of Victim: Caucasian
Status: Exonerated by DNA
Alternative Perpetrator Identified: No
Type of Crime: Homicide-related, Sex Crimes
Forensic Science at Issue: Flawed Serology