Darryl Hunt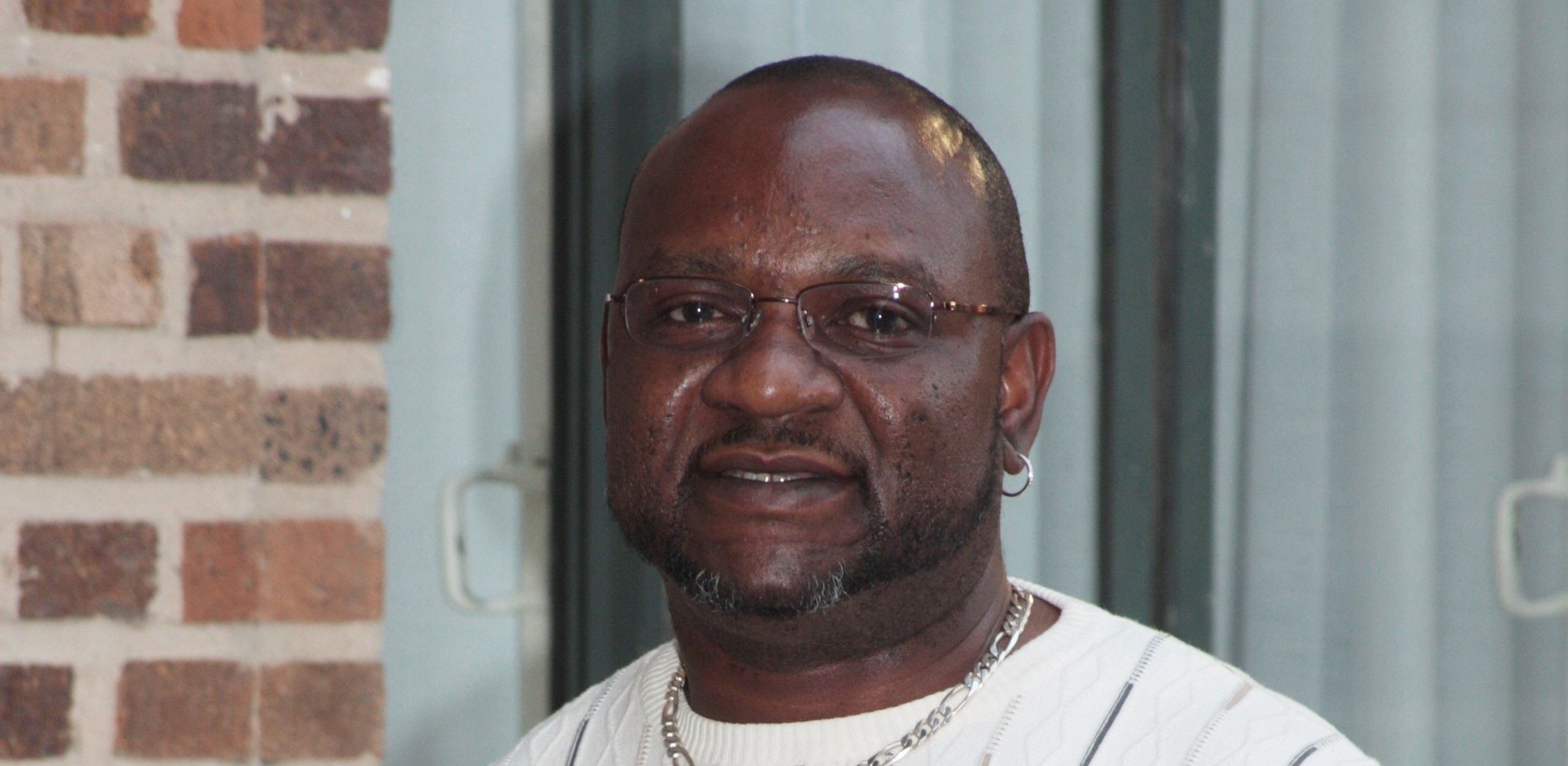 At 19 years old, Darryl Hunt was arrested, charged, and convicted of a 1984 North Carolina murder he didn't commit. Although DNA results proved his innocence in 1994, it took another 10 years of legal appeals to exonerate him.

The Crime
In the early morning hours of August 10, 1984, Deborah Sykes, a 25-year-old copy editor at a local newspaper, was sexually assaulted and stabbed to death on the outskirts of Winston-Salem, North Carolina.
The Investigation and Trial
A man called 911 that morning to report an attack and identified himself as Sammy Mitchell. When police talked to Sammy Mitchell the next day, they also spoke with Hunt, who was Mitchell's friend. Mitchell told police he hadn't called 911 that night. Another man, Johnny Gray, eventually told police he had made the call.
A local man came forward and told police he had seen Sykes with an African-American man on the morning of the crime. When that man described a person who matched Darryl Hunt's description, police arranged a photo lineup. The witness tentatively identified Hunt as the man he had seen with Sykes.
Johnny Gray had identified a different man (who was in jail on the day of the crime) in a first photo lineup, but after Hunt had been identified as a suspect, Gray identified him as well.
After this, Hunt's girlfriend was arrested on outstanding larceny charges. She initially told police that she was with Hunt on the night of the crime and that he couldn't have done it. Now, under arrest, she told police that Hunt had admitted to her that he committed the crime. She recanted before trial, but prosecutors presented her statements to the jury nonetheless.
Hunt was tried for first-degree murder in the Sykes case. Eyewitnesses brought forth by the prosecution testified that they had seen Hunt with the victim before the crime or that they had seen Hunt enter a local hotel and leave bloody towels behind in the restroom. Hunt testified on his own behalf that he didn't know the victim and had nothing to do with the crime. Hunt was convicted and was sentenced to life in prison.
On appeal, the North Carolina Supreme Court overturned the conviction because prosecutors had introduced the statements of Hunt's girlfriend after she had recanted them. Hunt was released on bond in 1989. With the trial pending, prosecutors offered Hunt a plea bargain – he could be sentenced to time already served (five years) in exchange for a guilty plea. Hunt rejected the offer and faced a second trial.
He was retried in rural Catawba County before an all-white jury. The main eyewitnesses from the first trial testified again, and two jailhouse informants testified that Hunt had admitted guilt to them while in prison. Hunt was again convicted and sentenced to life in prison. He had been free for 11 months.
Post-conviction Investigation
Hunt's original trial attorney, Mark Rabil, worked on the case for nearly 20 years. After the second conviction, Rabil and another attorney, Ben Dowling-Sendor, filed for DNA testing in the case. In October 1994, DNA results came back. Hunt's DNA did not match the sample found on the victim's body at the crime scene. Despite the results, however, Hunt's appeals were rejected on the grounds that the new evidence did not prove innocence. Repeated appeals met the same fate.
Finally in 2004, 19 years after Hunt was convicted and 10 years after he was first excluded by DNA, the DNA profile from the crime scene was run in the state database, at the request of Hunt's attorneys. The results matched a man incarcerated for another murder. Hunt was exonerated and freed in 2005.
Willard E. Brown, the man whose DNA matched the profile at the crime scene, has since pleaded guilty to the murder of Deborah Sykes.
Life After Exoneration
In 2005, Hunt founded the Darryl Hunt Project for Freedom and Justice, a nonprofit organization dedicated to educating the public about criminal justice reform opportunities, advocating for the wrongfully convicted, and providing resources to support individuals who were recently released from prison.
Hunt's lawsuit against the city of Winston-Salem was also settled in 2007, and he was awarded over a million dollars.
Tragically, Hunt committed suicide in North Carolina in March of 2016. He was 51 years old.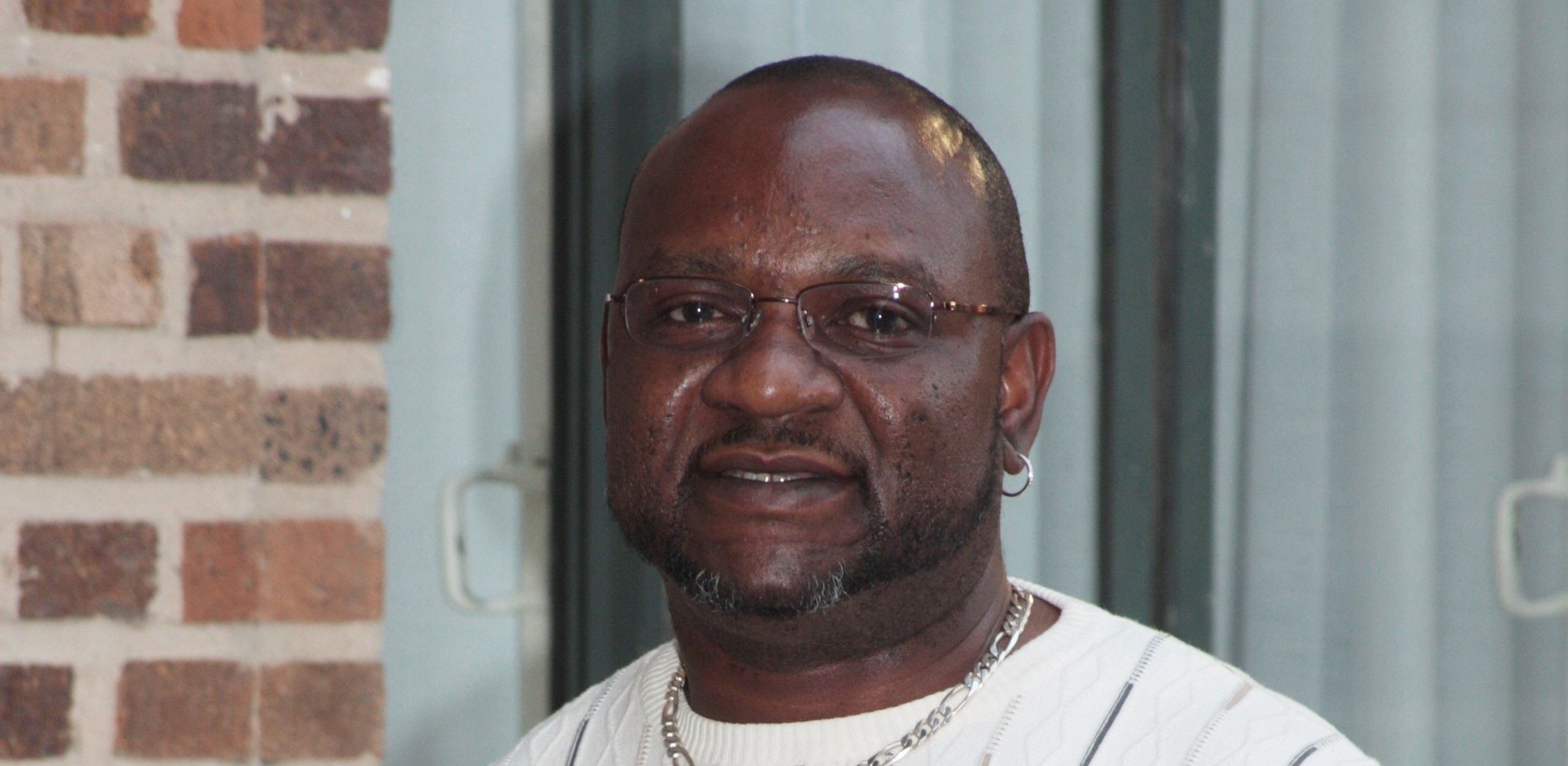 Conviction: First-degree Murder
Incident Date: 08/10/1984
Conviction Date: 06/14/1985
Exoneration Date: 02/06/2004
Accused Pleaded Guilty: No
Contributing Causes of Conviction: Eyewitness Misidentification, Informants
Race of Defendant: African American
Race of Victim: Caucasian
Status: Exonerated by DNA
Alternative Perpetrator Identified: Yes
Type of Crime: Homicide-related, Sex Crimes