Christopher Ochoa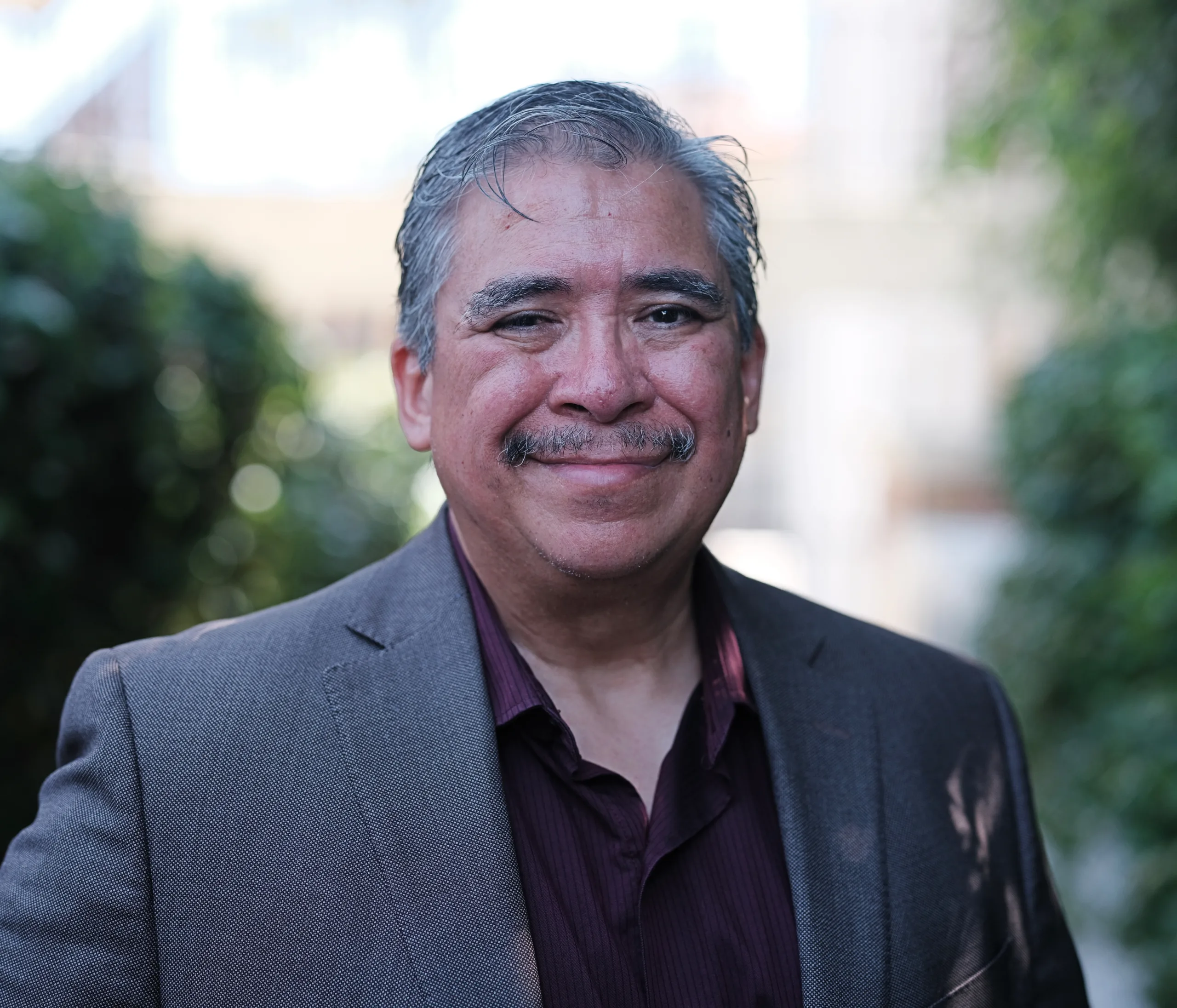 Nancy DePriest was raped and murdered in her work place in Austin, Texas in 1988. Chris Ochoa pled guilty to the murder of DePriest and his friend, Richard Danziger, was convicted of rape. Ochoa had confessed to the crime and had implicated Danziger. It would be discovered, however, that his confession was coerced and that neither man had anything to do with the slaying or raping of DePriest.
The victim worked at a Pizza Hut in Austin, where she had been tied up with her bra, raped, and shot in the head in the wake of an early morning robbery. She was still alive when the police arrived but died later that night. The police began investigating local Pizza Hut employees on the theory that a master key was used to gain entry.
Christopher Ochoa and Richard Danziger were roommates who also worked at an Austin area Pizza Hut. They were observed by a Pizza Hut waitress eating and drinking beer in what she surmised to be a toast to the victim. Police questioned Ochoa and Danziger in November 1988, and the two subsequently became the main suspects.
In their interviews, the police noted that Danziger seemed to know much about the crime that was not public knowledge.
Ochoa was questioned separately and the police reported that he had confessed his involvement in the crime, pointing to Danziger as the assailant who shot DePriest after they robbed the restaurant. The state offered to give him a life sentence if he agreed to plead guilty and testify against Danziger at trial. Under threat of receiving the death penalty and by the advice of his attorney, Ochoa agreed to their terms. At trial, Ochoa changed his story and claimed that he, not Danziger, had shot DePriest. Consequently, prosecutors charged Danziger with rape instead of the murder.
Ochoa testified that the two had planned to rob the Pizza Hut, had tied up and raped DePriest, and that he had shot her because she recognized him. Danziger presented an alibi defense, claiming to have been with his girlfriend that night. He could give no reason for why Ochoa would testify against him. The only forensic evidence that linked Danziger to the crime was a pubic hair found near the blood in the restaurant that, when microscopically examined, was consistent with Danziger's pubic hair. There was semen evidence collected but the crime laboratory reported that the amount was very small. Though no experts testified that the semen could link Danziger, one expert claimed that the semen on a vaginal swab was compatible with Ochoa. Both men received life sentences.
Years later, letters were sent to the police, then Governor Bush's office, and the District Attorney's Office. The letters revealed detailed knowledge of the crime. The author of the letters, Achim Marino, was in prison on other convictions with three life sentences. He had apparently undergone a religious conversion while attending an Acoholics/Narcotics Anonymous program whereby he was obligated to confess his responsibility for the DePriest murder. He also wrote that he did not know either Ochoa or Danziger and did not know why they would confess to a crime that he had committed. Marino also stated that he had sent confessions to other offices, including a newspaper and the ACLU, but that his letter had not been answered.
After police received another letter from Marino that contained a detailed description of the scene, they began investigating the case again. Marino's letter told them how to locate items that were stolen from the Pizza Hut, which the police obtained. Investigators approached both Danziger and Ochoa again. Danziger had sustained injuries to his head while in prison and was housed in a mental institution. Ochoa gave them the same story he had told at trial.
Ochoa went on to contact the Wisconsin Innocence Project, headed by Keith Findley and John Pray. Students there began investigating his claim of innocence. The prosecution had some of the evidence that excluded Ochoa and possibly Danziger as well, and inculpated Marino. This evidence was purportedly contaminated in testing.
Forensic Science Associates, a private forensic laboratory in California, had retained a sample from testing performed at the time of the trial in 1989. Using newer testing methods, FSA was able to exclude both Ochoa and Danziger as sources of the spermatozoa. Chris Ochoa and Richard Danziger were exonerated in 2002.
Ochoa was greeted by the Wisconsin Innocence Project staff and students who helped him prove his innocence. Ochoa now states that his confession and implication of Danziger were the results of police pressure and fear of the death penalty, citing periods of time when they harassed him and threatened him with the consequences of not confessing.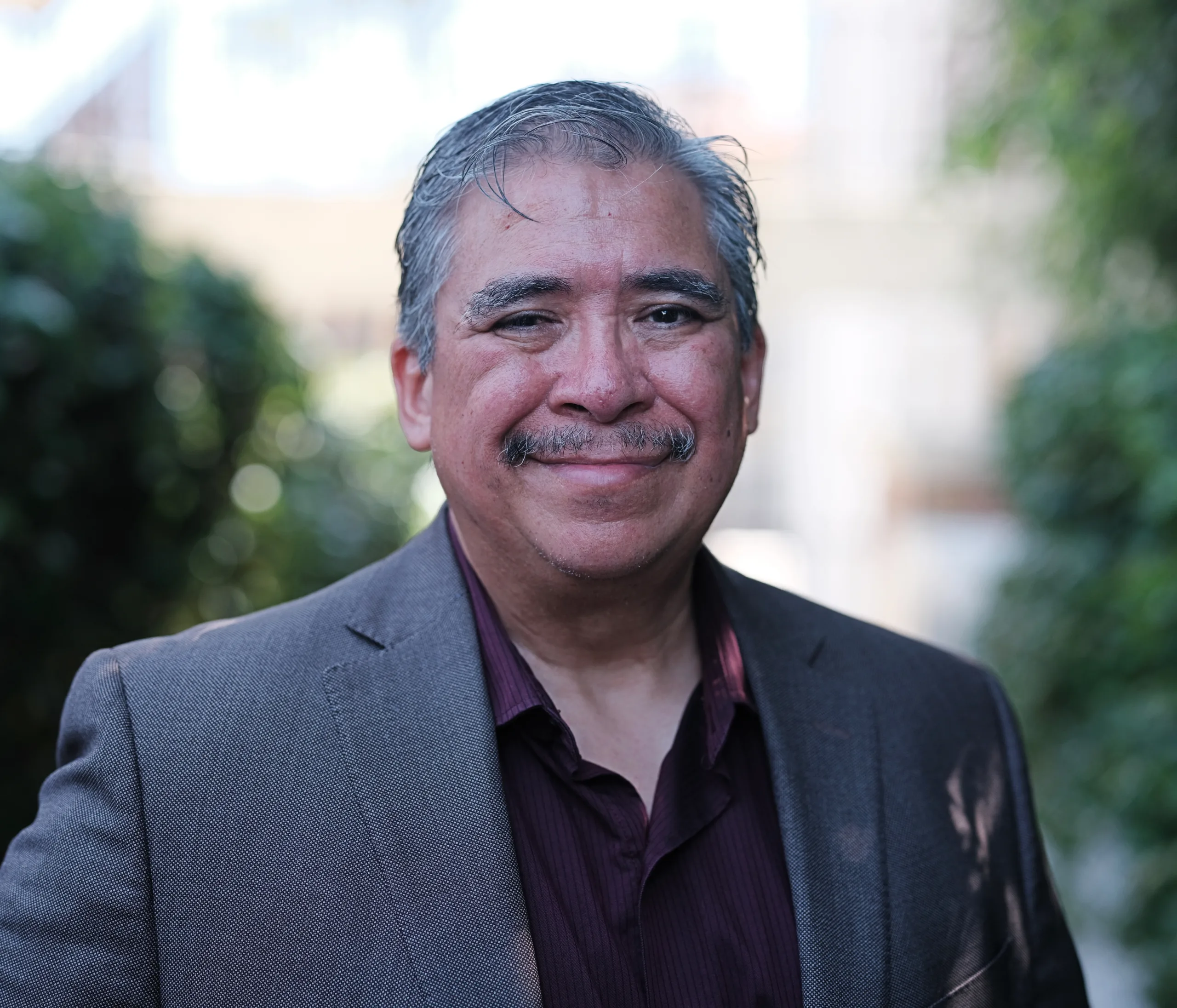 Charge: Murder, Sexual Assault
Incident Date: 10/24/1988
Conviction Date: 05/05/1989
Exoneration Date: 02/06/2002
Accused Pleaded Guilty: Yes
Contributing Causes of Conviction: False Confessions or Admissions
Race of Defendant: Latinx
Race of Victim: Caucasian
Status: Exonerated by DNA
Alternative Perpetrator Identified: Yes
Type of Crime: Homicide-related, Sex Crimes