Carlos Lavernia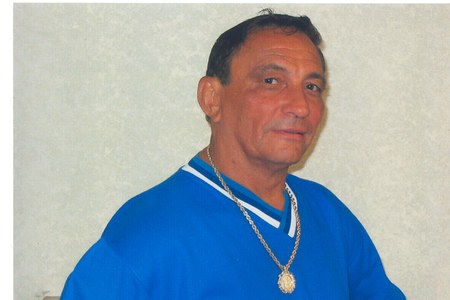 In August of 1984, Carlos Lavernia, a Cuban immigrant, was arrested for the rape of a twenty-four year-old woman in Austin, Texas. Austin police linked Lavernia to seven other assaults and charged him as a serial rapist. The principal evidence used to convict Lavernia was the victim's identification of him as the assailant.
Late in the afternoon on June 2, 1983, the victim set out on her daily jog through the Barton Creek Greenbelt in Austin, Texas. While heading east from her apartment toward the Gus Fruh Park, she walked past a Hispanic man, whom she later described as about 5'6″, in his early to mid twenties, wearing a maroon shirt and baggy maroon polyester pants. After jogging another half a mile the victim decided to turn around and head home. Out of nowhere, the same man emerged jogging behind her. He then grabbed her from behind and pressed a knife to her throat. She was dragged off the trail where she was forced to preform oral sex and then forced on her hands and knees, struck on the back of the head, and sexually assaulted.
Lavernia was identified as the rapist in a lineup in which the victim herself testified that he was the only one who "anywhere near resembles" the police sketch. Serological testing was conducted on semen from the crime, and an analyst testified that the results were consistent with blood group markers of both the victim and Lavernia. The analyst improperly used this finding the narrow the field of possible perpetrators, saying that 67% of people were excluded as possible perpetrators, but Lavernia was included.But when the evidence being tested is a mixed stain of semen from the perpetrator and vaginal secretions from the victim – and testing does not detect blood group substance or enzymes foreign to the victim – no potential semen donor can be excluded because the victim's blood group markers could be "masking" the perpetrator's. Under such circumstances, the failure to inform the jury that 100% of the male population could be included and that none can be excluded is highly misleading.
Carlos Lavernia was convicted and sentenced to ninety-nine years of incarceration.
Only after DNA testing was performed in 2000, fifteen years after he began his sentence, was Lavernia able to prove his innocence. Throughout his trial and during his fifteen years in prison, Carlos Lavernia maintained his innocence.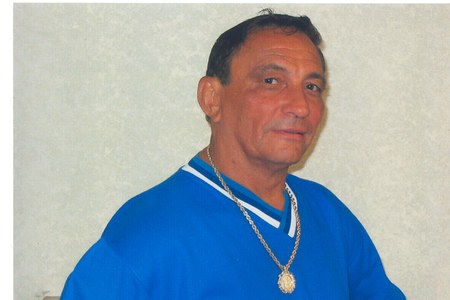 Conviction: Aggravated Rape
Incident Date: 06/02/1983
Conviction Date: 01/23/1985
Exoneration Date: 11/29/2000
Accused Pleaded Guilty: No
Contributing Causes of Conviction: Eyewitness Misidentification, Unvalidated or Improper Forensic Science
Race of Defendant: Latinx
Race of Victim: Caucasian
Status: Exonerated by DNA
Alternative Perpetrator Identified: No
Type of Crime: Sex Crimes
Forensic Science at Issue: Flawed Serology