Arvin McGee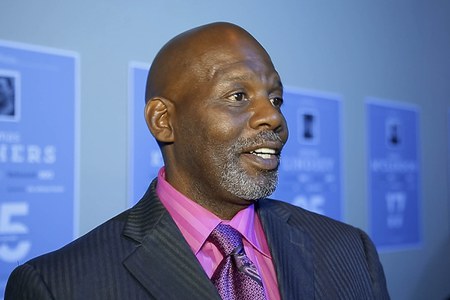 In 1987, a 20-year-old woman was attacked in the Tulsa, Oklahoma, laundry where she worked. The victim was tied up and locked in the restroom. The attacker returned, carried her over his shoulders to a car, drove to a secluded area, and raped her. In 1989, after three trials, Arvin Carsell McGee was convicted of this brutal crime and sentenced to 365 years in prison.
McGee's conviction rested largely on the victim's identification. McGee was identified from a photographic array four months after the crime occurred. She had initially picked out another man in another photographic lineup. Prosecutors also relied on serological testing of semen collected from the victim, which could not exclude McGee as a possible contributor.
McGee continued to maintain his innocence. At the time of the crime, he was suffering from an injury requiring surgery, rendering him physically unable to carry out the crime. His defense attorneys also pointed out the inconsistencies in the victim's description of her attacker, which changed several times. McGee's first trial was a mistrial, the second ended in a hung jury. After the third trial, he was convicted of rape, kidnapping, forcible sodomy, and robbery. His sentence was later reduced to 298 years.
More than thirteen years later, his case was taken on by the Oklahoma Indigent Defense System. They arranged for DNA testing of the semen evidence. The results revealed that McGee was excluded as a contributor of the spermatozoa and, therefore, could not have been the perpetrator. A second round of testing ordered by Tulsa County prosecutors yielded the same results. Arvin McGee was exonerated and freed from prison in February 2002. He had spent more than 12 years in prison for a crime he did not commit.
In September 2002, Oklahoma authorities revealed that the DNA profile from the spermatozoa evidence matched the profile of Edward Alberty, a prisoner in Oklahoma. Alberty has since been charged with first degree rape and forcible sodomy.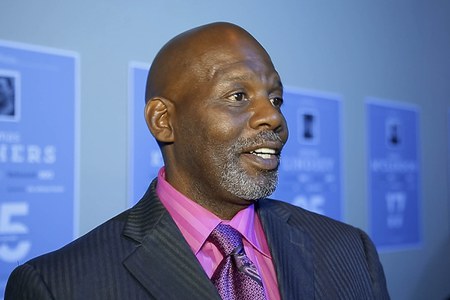 Charge: Rape, Kidnapping, Robbery, Forcible Sodomy
Conviction: Rape, Kidnapping, Robbery, Forcible Sodomy
Incident Date: 10/29/1987
Conviction Date: 06/22/1989
Exoneration Date: 02/26/2002
Accused Pleaded Guilty: No
Contributing Causes of Conviction: Eyewitness Misidentification
Race of Defendant: African American
Race of Victim: Caucasian
Status: Exonerated by DNA
Alternative Perpetrator Identified: Yes
Type of Crime: Sex Crimes