Andre Hatchett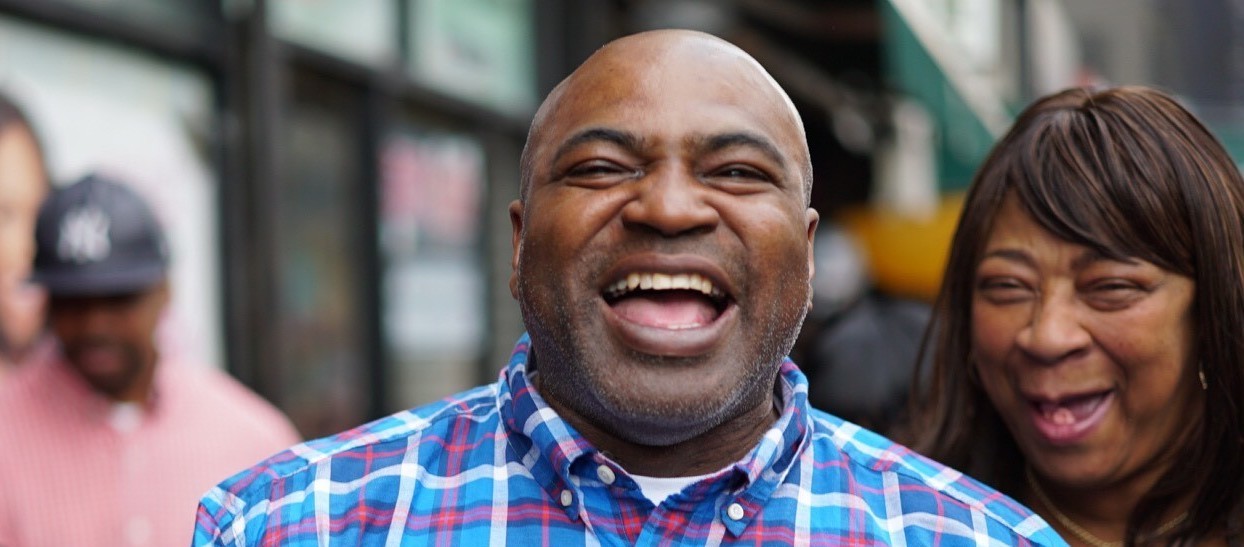 Andre Hatchett spent half of his life in prison for a murder he did not commit largely due to inadequate defense, a single unreliable witness, and exculpatory evidence that was not disclosed to the defense. He was the 19th person to be exonerated under Brooklyn D.A. Ken Thompson's Conviction Integrity Unit.
On the motion of Brooklyn District Attorney Ken Thompson, a Brooklyn judge reversed the murder conviction of Andre Hatchett on March 10, 2016 after wrongly serving 25 years. The Innocence Project, with support from attorney Jim Brochin partner at Paul, Weiss, Rifkind, Wharton & Garrison LLP, sought a reinvestigation of Hatchett's 1991 murder case with the Brooklyn District Attorney's Conviction Integrity Unit that uncovered evidence that the informant, who was the main witness in the case, initially identified another person as the assailant. Hatchett will be joined by his surviving family members when he is released from court later today.
Neda Mae Carter was found dead and brutally beaten at about 11 PM on February 18, 1991, in Monroe Street Park in Bedford-Stuyvesant.  Earlier in the evening, Hatchett had been with Carter who lived with her mother in the same rooming house as Hatchett's aunt.  Hatchett visited the house nearly every day.  Hatchett voluntarily cooperated with police in the days and weeks following the crime, provided a detailed alibi and he was permitted to leave the precinct.  At the time of the crime, Hatchett, who has special needs and was then 24, was recovering from severe gunshot wounds to his throat and leg.  His right leg was in a cast, requiring crutches, on the night of the crime.
A little over a week after the crime, police arrested Gerard "Jerry" Williams for an unrelated burglary.  Williams, who admitted to having at least 20 criminal convictions, told his arresting officer that he had information about the Carter murder.  He gave a statement to the homicide detective and two assistant district attorneys claiming that he and a woman nicknamed "Popeye" were in the park, heard a woman scream and saw, from a distance of 35 to 40 feet, a man swinging his arm over a body lying on the ground.  He initially stated that the man in the park was someone he knew had already spoken to police and had a crutch with him.  He then told police he did not see a crutch.
That same evening, Hatchett voluntarily came back to the precinct and was placed in a line up where he was identified by Williams. Hatchett was not arrested and was permitted to leave the precinct despite Williams' identification, suggesting that the DA's office had serious doubts about Williams' credibility. Although the state's case rested entirely on the testimony of Williams that Hatchett was the attacker, the Conviction Integrity Unit discovered in the district attorney's file documents that show that on the night of Williams' arrest for burglary, Williams identified another man (not Hatchett) in the police precinct as the attacker. This information was never disclosed to Hatchett's attorneys.
Despite the fact that he was under arrest for a burglary, Williams was released from police custody shortly after coming forward as an alleged eyewitness in a murder investigation.  Over the course of several weeks, Williams worked closely with police to locate "Popeye," who was eventually found and who viewed a lineup that included Hatchett.  At first "Popeye" was unsure of the identification and indicated that it looked like another person.  She later changed her mind and selected Hatchett.  The prosecution never called "Popeye" to testify and neither of Hatchett's defense lawyers used Popeye's initial identification of the other man in the line-up in defending Hatchett.  Hatchett was tried twice for the crime, with Williams being the sole witness claiming to have observed Hatchett on a dark rainy night from a distance of 30 or 40 feet.  The court declared a mistrial at the end of the first trial due to defense counsel's ineffective representation of Hatchett.  At his second trial, Hatchett testified in his own defense and presented an alibi witness.  Neither attorney presented Hatchett's medical records which show that it would have been virtually impossible for Hatchett to have committed this crime given his physical limitations.  Nevertheless, he was convicted of second-degree murder and sentenced to 25 years to life based almost solely on the testimony of Williams.
At trial, Williams claimed that he didn't receive a deal from the state in exchange for his testimony.  However, the burglary charge that Williams was in the precinct for when he came forward as an alleged eyewitness to the homicide was dismissed.  In addition, Williams' own conduct, which included claiming that he had information about the murder immediately after his arrest for burglary and then making multiple trips to the precinct to help the police locate "Popeye," strongly suggest that he was expecting favorable treatment for his cooperation.
Efforts to pass legislation for reform of eyewitness identification procedures with strict documentation requirements as well as videotaping of interrogations have been unsuccessful for more than a decade.  Last year a bill that was supported by the New York District Attorney's Association, the New York State Bar Association and the Innocence Project was approved for the first time by the senate. Governor Cuomo included wrongful conviction legislation as part of his 2016 priorities.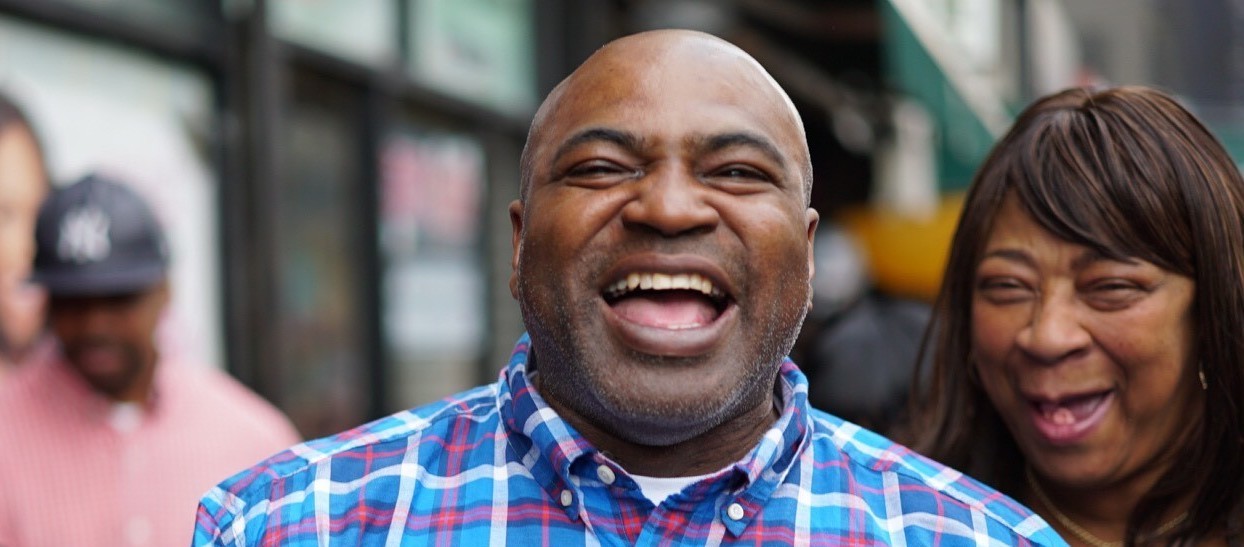 Charge: Second-degree Murder
Conviction: Second-degree Murder
Sentence: 25 years to life
Incident Date: 02/18/1991
Exoneration Date: 03/10/2016
Contributing Causes of Conviction: Eyewitness Misidentification, Government Misconduct, Inadequate Defense
Race of Defendant: African American
Race of Victim: African American
Status: Exonerated by Other Means
Alternative Perpetrator Identified: No
Type of Crime: Homicide-related