A.B. Butler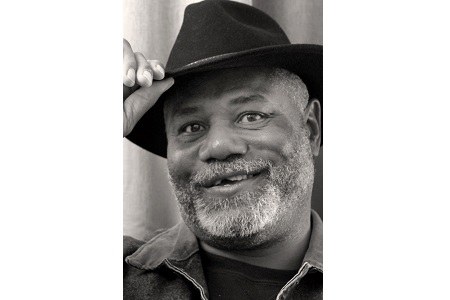 A.B. Butler was convicted in 1983 in Smith County, Texas, of aggravated kidnapping (the aggravating factor was rape). In May, 2000, after Butler had spent close to 17 years in jail, then-governor George W. Bush pardoned Butler after DNA testing of evidence proved Butler's innocence.
The victim in this case, a young white woman, reported that she had been abducted from a parking lot and raped by a black male. She had been forced to drive to a rural area before the assailant raped her twice. The victim initially identified Butler from a book of mug shots and later identified him in a lineup. She subsequently identified him at trial. Butler presented alibi witnesses who claimed that he was elsewhere with them during the time that the crime occurred. Nevertheless, Butler was convicted of aggravated kidnapping and sentenced to ninety-nine years in prison.
Butler appealed, repeatedly asking that the evidence collected from the victim and the scene of the crime be tested. His appeals were denied. Centurion Ministries, a New Jersey-based organization dedicated to overturning wrongful convictions, began working on Butler's case in 1995. Biological evidence was located, and Centurion arranged for a local attorney, Randy Schaffer, to represent Butler. Attorneys at the Innocence Project also consulted on the case.
In 1999, evidence in the case was finally tested. Cellmark Diagnostics performed testing on the slide in the rape kit but the tests did not yield conclusive results. The evidence was then sent to the Medical Examiner's Office in New York, where Y chromosome testing had just been developed to better isolate male DNA. The results of this testing excluded Butler as the source of the semen from the rape kit. These findings were reviewed and confirmed. Further testing by a crime laboratory in Texas showed that Butler was not the source of the semen on the victim's skirt and excluded him as the source of the hairs found at the scene of the crime.
Based on these results, the prosecution joined with Butler's attorney to file for clemency. Butler was released in January 2000 and his pardon was handed down in May 2000.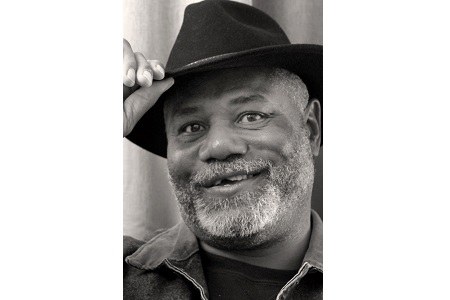 Conviction: Aggravated Kidnapping (rape was aggravating factor)
Incident Date: 05/20/1983
Conviction Date: 12/16/1993
Exoneration Date: 05/31/2000
Accused Pleaded Guilty: No
Contributing Causes of Conviction: Eyewitness Misidentification
Race of Defendant: African American
Race of Victim: Caucasian
Status: Exonerated by DNA