Urge Gov. Lee to Grant Pervis Payne Clemency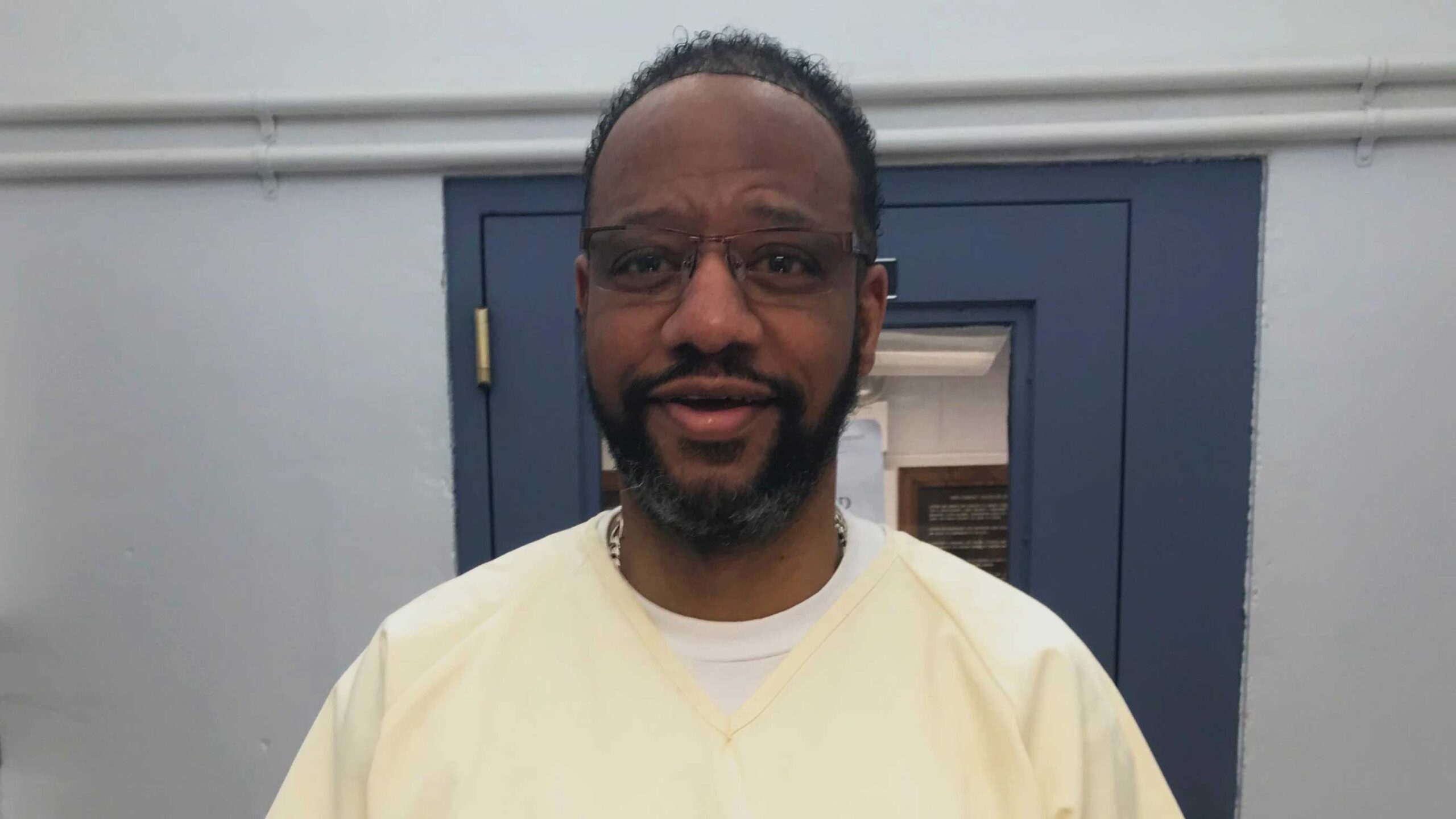 Last year, Pervis Payne came close to being executed despite living with an intellectual disability, which would make it unconstitutional for the State to kill him. Governor Bill Lee granted Mr. Payne a temporary stay of execution last November due to "challenges and disruptions caused by the COVID-19 pandemic," but that stay expires on April 9.
Call 865-205-8612 to be connected to Gov. Lee's office and let him know you support clemency for Mr. Payne due to his intellectual disability and strong innocence claim.
Urge Gov. Lee to grant clemency