Save Pretrial Reforms in New York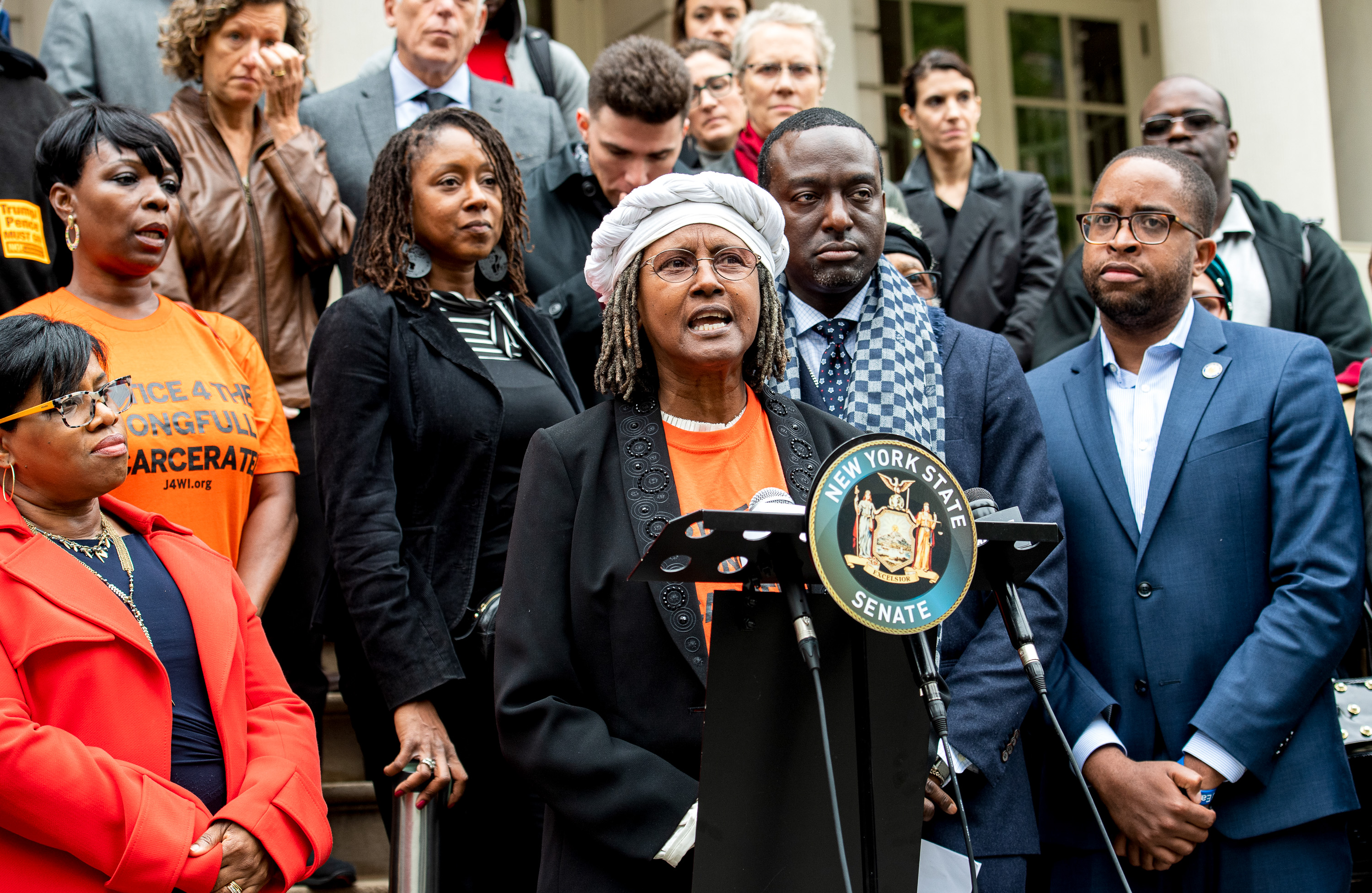 Call your lawmakers now 516-916-7076 and urge them to keep pretrial reforms in the New York budget.
Governor Hochul and the state legislature are likely preparing to roll back the civil rights protections in New York's landmark pretrial reforms, which will lead to more wrongful convictions and an expansion of pretrial jailing amid a deadly humanitarian crisis at Rikers and other jails across the state.
The 2019 law removed the power from prosecutors to determine which evidence to share with the defense and, for the first time, afforded defense counsel the ability to thoroughly investigate cases, properly advise their clients, and develop an effective defense with access to all the available evidence in their case. It also allowed a person facing charges to make an informed decision about whether to plead guilty. 
This law is critically important, given the reality that the criminal legal system pressures and coerces pleas from the innocent. Nearly 25% of the almost 3,300 people whose innocence has been revealed in the U.S. over the last 30 years pled guilty to crimes they did not commit. And nearly 75% of the innocent people who took a guilty plea are Black and brown.
Call your lawmakers using the form above and tell them not to roll back pretrial reforms in the budget to protect our civil rights.