Pennsylvania Exonerees Deserve Compensation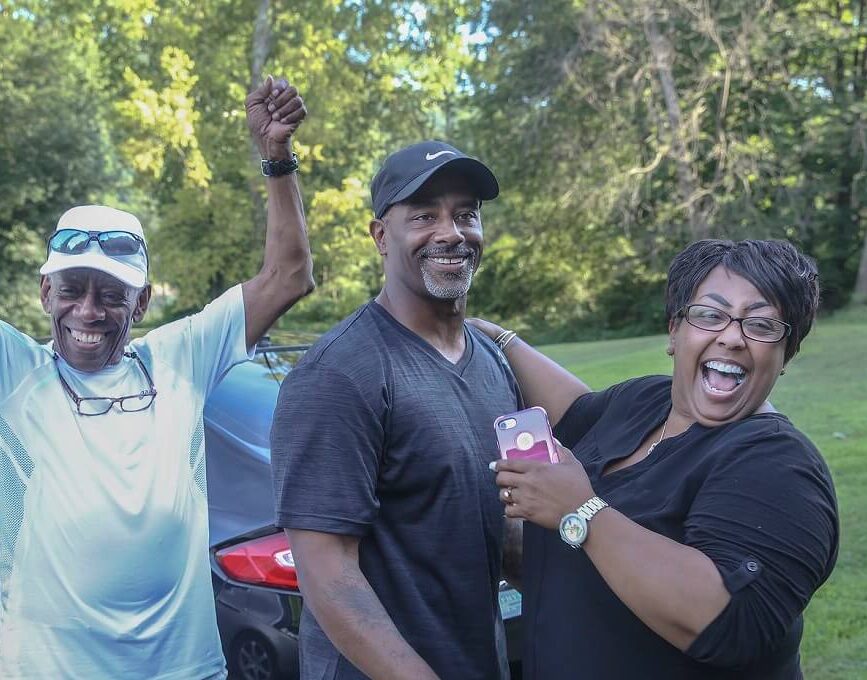 Chester Hollman III was wrongfully imprisoned for 25 years for a Philadelphia murder that he did not commit. With the help of the Pennsylvania Innocence Project and the Philadelphia County District Attorney's Conviction Integrity Unit, Chester was eventually exonerated last year based on newly discovered exculpatory evidence that had been previously withheld by the prosecution. 
But for Chester and other Pennsylvania exonerees, re-entering society after decades behind bars is made even more challenging by the fact that Pennsylvania has no law to compensate them for all of the years they were wrongly imprisoned. This year, lawmakers can take action to provide exonerees with critical assistance. "While nothing can make up for the years in prison when most people are starting their careers, going to school or starting a family," says Chester, "people who have been wrongly convicted need money and services to begin rebuilding their lives." 
Sign up to support providing Pennsylvania exonerees with the compensation they deserve. 
This campaign is in partnership with the Pennsylvania Innocence Project.