Free Sandra Hemme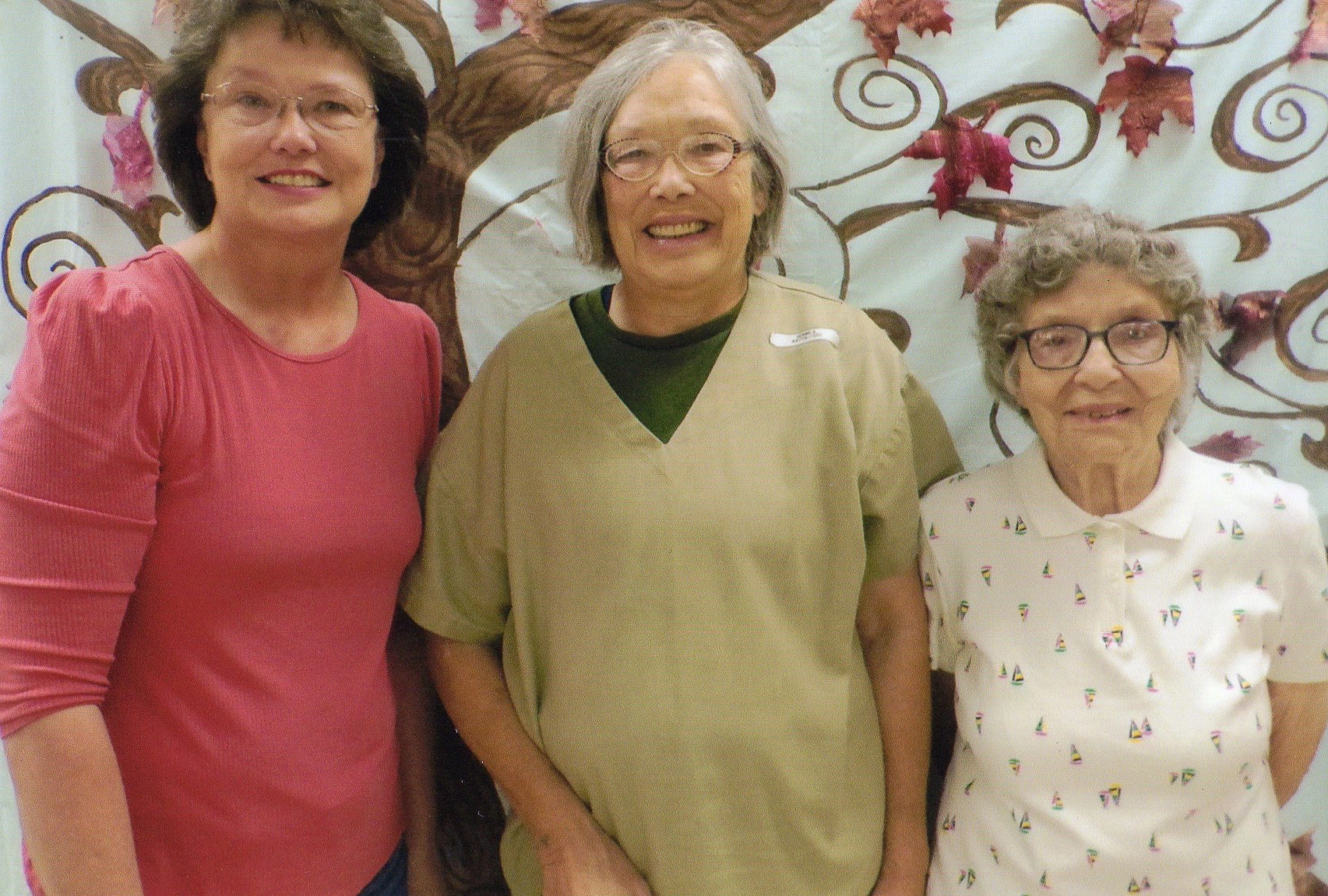 Sandra "Sandy" Hemme has spent more than four decades in prison for a crime that evidence supports she did not commit, making her the longest-known wrongly incarcerated woman in the U.S. Although Ms. Hemme, now 63, has spent the majority of her life wrongfully imprisoned, she has never given up hope that her name will one day be cleared.
Ms. Hemme was wrongly convicted for the 1980 murder of Patricia Jeschke in St. Joseph, Missouri, after police exploited her mental illness and coerced her into making false statements while she was sedated and being treated with antipsychotic medication.
In late February 2023, Ms. Hemme's attorneys filed a petition for habeas relief in the 43rd Circuit Court of Livingston County based on compelling new evidence of her innocence.
Add your name to join Ms. Hemme's fight for freedom.
Read the key facts about the case: here