Become an "Innocence Files" Insider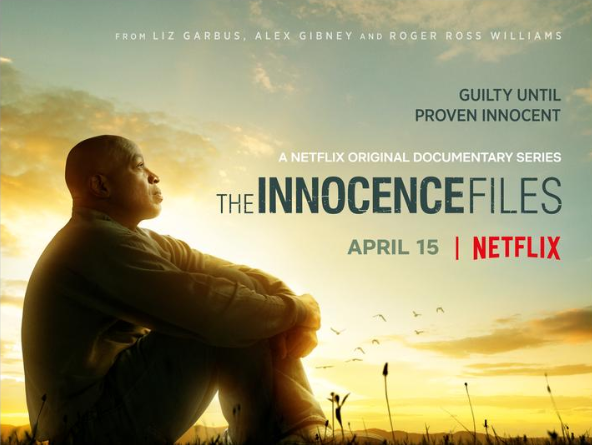 If you watched everything Netflix had to offer this winter, we've got good news. "The Innocence Files," Netflix's new documentary series, is dropping on the streaming platform on April 15 and we want you to be part of the journey. 
"The Innocence Files" focuses on three different causes of wrongful conviction: prosecutorial misconduct, eyewitness misidentification and the use of unreliable or unvalidated forensic science. Split into three parts — The Evidence, The Witness and The Prosecution — the series follows the individual stories of people working to be exonerated, including Chester Hollman III, Kenneth Wyniemko, Alfred Dewayne Brown, Thomas Haynesworth, Franky Carrillo, Levon Brooks, Kennedy Brewer and Keith Harward.
Add your name above to become an "Innocence Files" insider and be the first to know about special opportunities, and then break the news to your friends on Twitter using #TheInnocenceFiles.
Related: Variety: Netflix Orders Innocence Project Docuseries 'Innocence Files' (EXCLUSIVE)