Joe Jones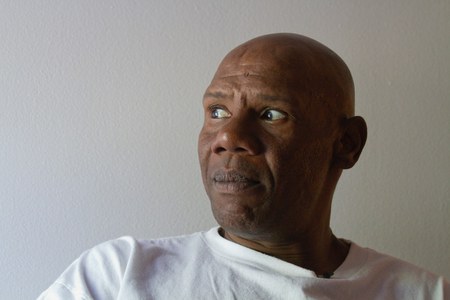 In 1985, Joe Jones was accused and convicted of rape, aggravated kidnapping, and aggravated assault. The victim had left a nightclub in August 1985 with two friends. As they sat in two cars talking, the perpetrator forced one woman out of a car, entered the car, and ordered the woman to drive away from the area. The victim, when asked, gave the assailant a fake name and address before she was raped.
Jones was a member of the same club and had been present at the club that night. Two witnesses identified him as the assailant. Though the victim picked out a different man in a photo array, she identified Jones when confronted with him in person. Additionally, the prosecution presented a pair of jeans found at Jones's house that were similar to those worn by the perpetrator. This evidence was enough to convict Jones, though an employee of a store provided testimony that Jones was actually in his store at the time of the attack and he was wearing different clothing.
Several appeals were filed attacking the cross-racial identification as well as the defense being barred from using the defendant's sexual orientation as evidence at trial. Additionally, another man was convicted of two sexual assaults with the same modus operandi. He, however, denied involvement in this crime and his photograph was not identified when presented to the witnesses.
In 1991, prosecutors agreed to DNA testing on the biological evidence collected in the investigation. Initial testing on the rape kit yielded no results. The evidence was then forwarded to Forensic Science Associates, where, based on testing on the vaginal swab from the rape kit, it was determined that Jones could not have been the depositor of the semen collected. The laboratory replicated its results in further testing in 1992.
The evidence was eventually ruled admissible and a new trial was granted. The prosecution decided not to retry Jones and he was released after six and a half years of confinement.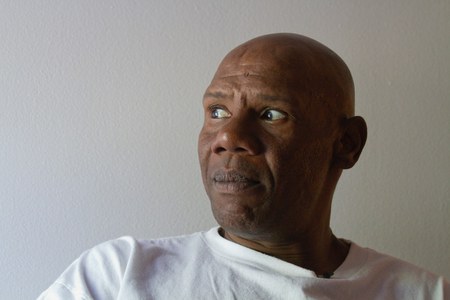 Charge: Rape, Kidnapping, Assault
Conviction: Rape, Aggravated Kidnapping, Aggravated Assault
Incident Date: 08/24/1985
Conviction Date: 11/07/1985
Exoneration Date: 07/17/1992
Accused Pleaded Guilty: No
Contributing Causes of Conviction: Eyewitness Misidentification
Race of Defendant: African American
Race of Victim: Caucasian
Status: Exonerated by DNA
Alternative Perpetrator Identified: Yes
Type of Crime: Sex Crimes