The Psychological Phenomena That Can Lead to Wrongful Convictions
7 experts explain how human factors from confirmation bias to memory malleability play a role in criminal investigations and wrongful convictions.
By Innocence Staff 11.18.18
The seven videos below feature leading experts discussing how these psychological factors, such as memory malleability and implicit bias, affect criminal investigations and the work of other criminal justice actors, from prosecutors to defense attorneys. The videos also highlight some of the safeguards that can be employed to prevent wrongful convictions. The films are not intended to serve as an entire training but rather as a tool to demonstrate these phenomena in the context of a larger training session.
"Law enforcement officials are human and are susceptible to the same psychological phenomena that can adversely affect decision-making," said Paul M. Cell, president of the IACP. "We are excited to be partnering with innocence organizations to make these videos available because education and training are critical to ensuring that these phenomena don't adversely affect investigations."  
Confirmation Bias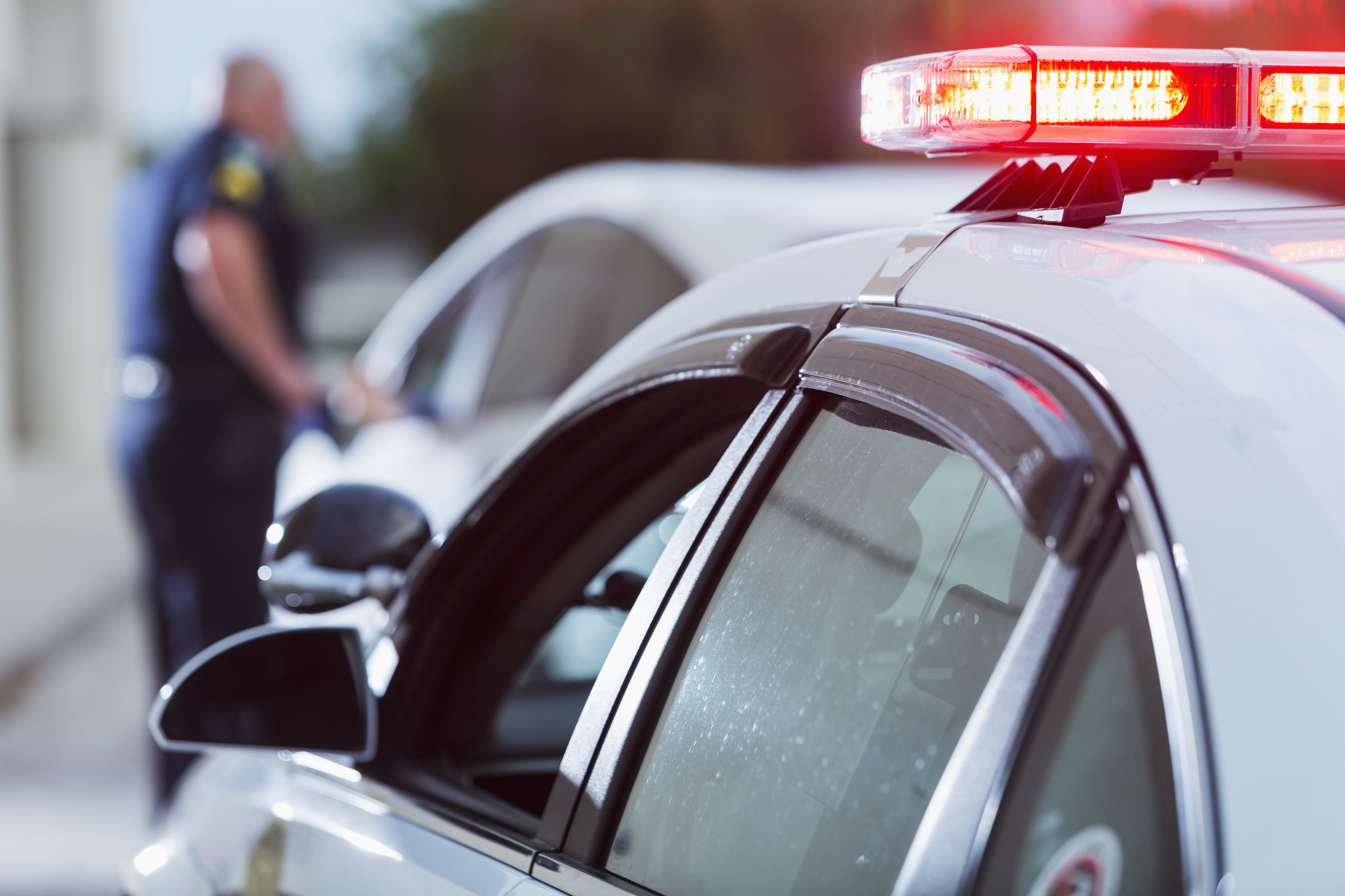 ""Law enforcement officials are human and are susceptible to the same psychological phenomena that can adversely affect decision-making." "
Eyewitness Misidentification
Lie Detection and Demeanor Evidence